Refer a friend to go solar with PV Squared & support Autism Connections!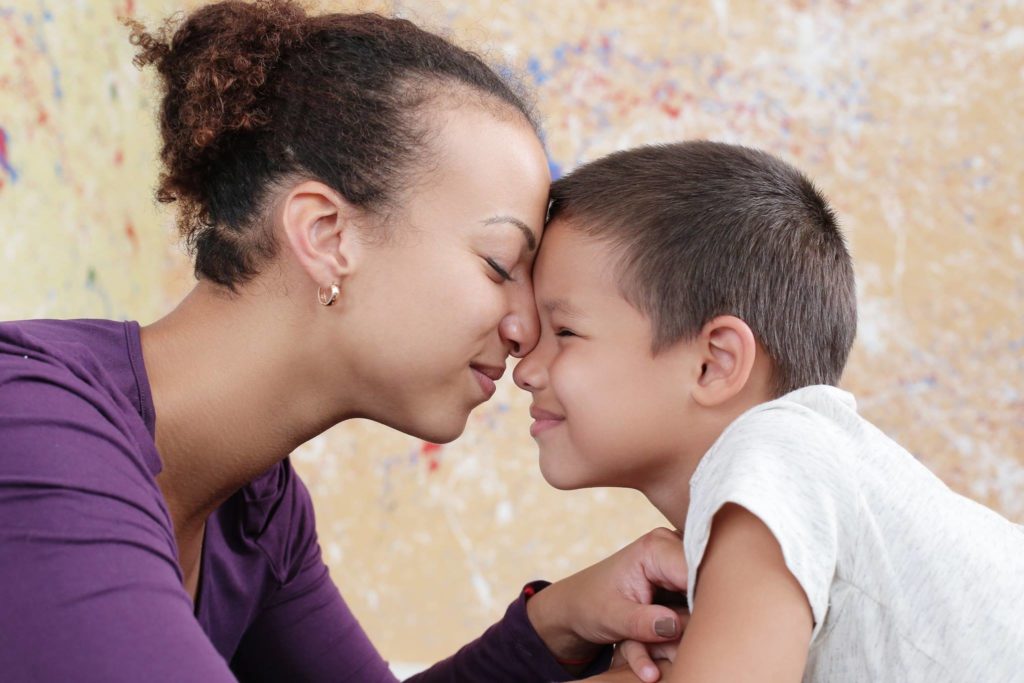 Know someone interested in going solar? If you refer them to PV Squared and they sign a contract with us, $200 will be donated to Autism Connections to help provide support, information, and practical help for children and adults with autism (and we'll give $50 to you and your friend as thanks, too.) If you refer a business and they go solar with us, we'll double that! All you have to do is fill out the quick form below.*
Solar + raising money for a great cause- it's a win-win!
*In order to participate in the referral program, this form must be submitted prior to proposal delivery. View the full list of terms & conditions here.