Amherst House
Residential
12.42 kw system
The Ross family purchased this 1880's farmhouse near downtown Amherst with a plan to bring a neglected, older property up to speed with current building technologies. Throughout the process, they pursued smart environmental strategies and energy-efficiency targets, trying to make the best "once in a lifetime" decisions for their new home.
At the start, the assumption was that solar would be a "someday" project. The south-facing roof had been unified and cleared with solar in mind, but they thought it was an expense that would have to wait. After learning more about federal and state incentives, the Ross's saw a big upside — incorporating a PV system into their project meant the system could pay for itself while reducing their energy bills. Now they were looking at the potential for a Net Zero Energy Home.
awards
2012 NESEA Zero Net Energy Building Award Winner
team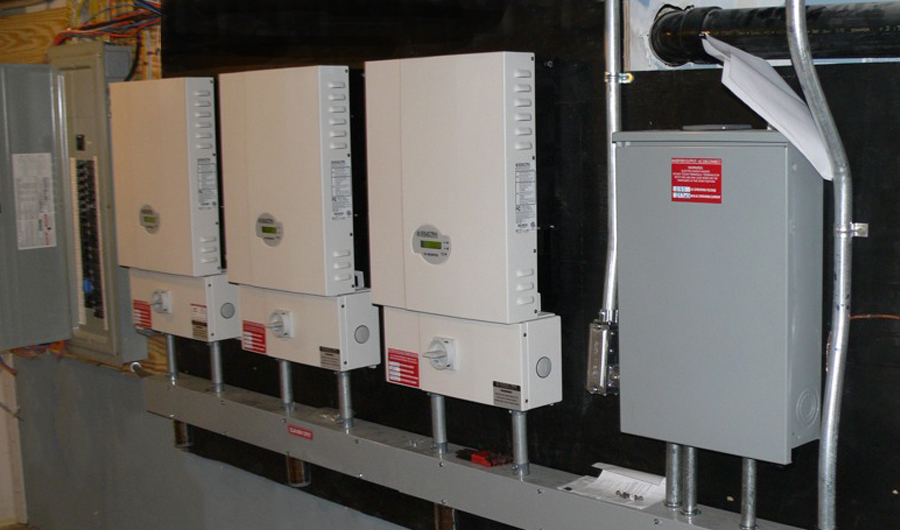 "It's easy to give PV Squared a glowing reference. Everything about our own solar project exceeded expectations, and now working in the industry with 350+ installer partners, I still consider you guys in my top 1%!"
-Sara Ross, CEO of Sungage Financial, Amherst