PV Squared is a worker-owned cooperative dedicated to designing, building, and maintaining quality solar projects with heart and humanity to empower our community with clean, local energy.  We're a "Best for the World" Certified B Corporation, and have been voted the Best Solar Company in the Valley for the last nine years.
Build solar right and do business better.
It's the co-op difference.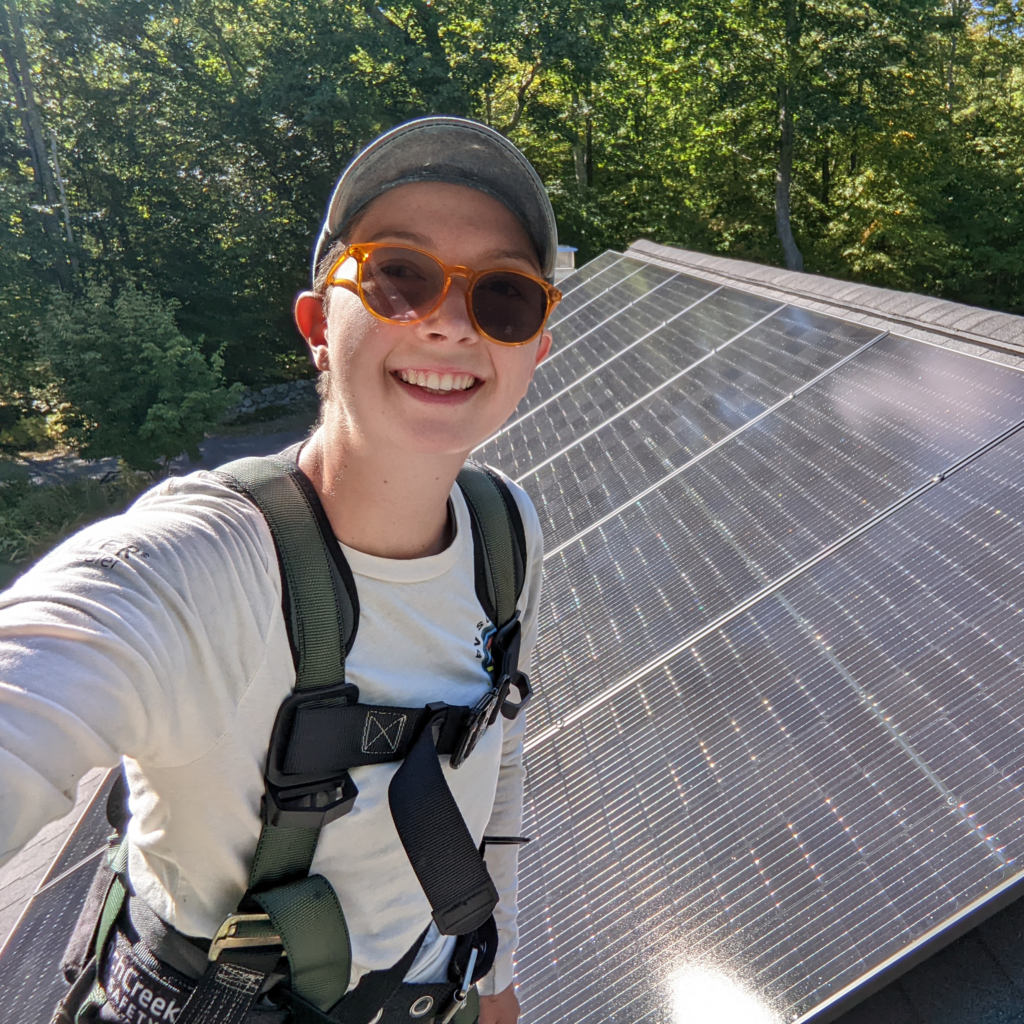 Local, worker-owned cooperative.
PV Squared is co-owned by its proud employees! That means there's a team of owners on every job, engaged in every stage in the project process.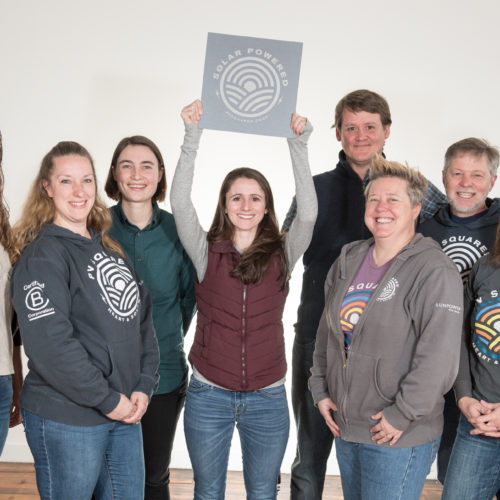 Award Winning.
On both a local and national level, PV Squared has been consistently recognized as a leader in the solar industry. Best of the Valley, Top Solar Contractor, Best for the World, are just a few.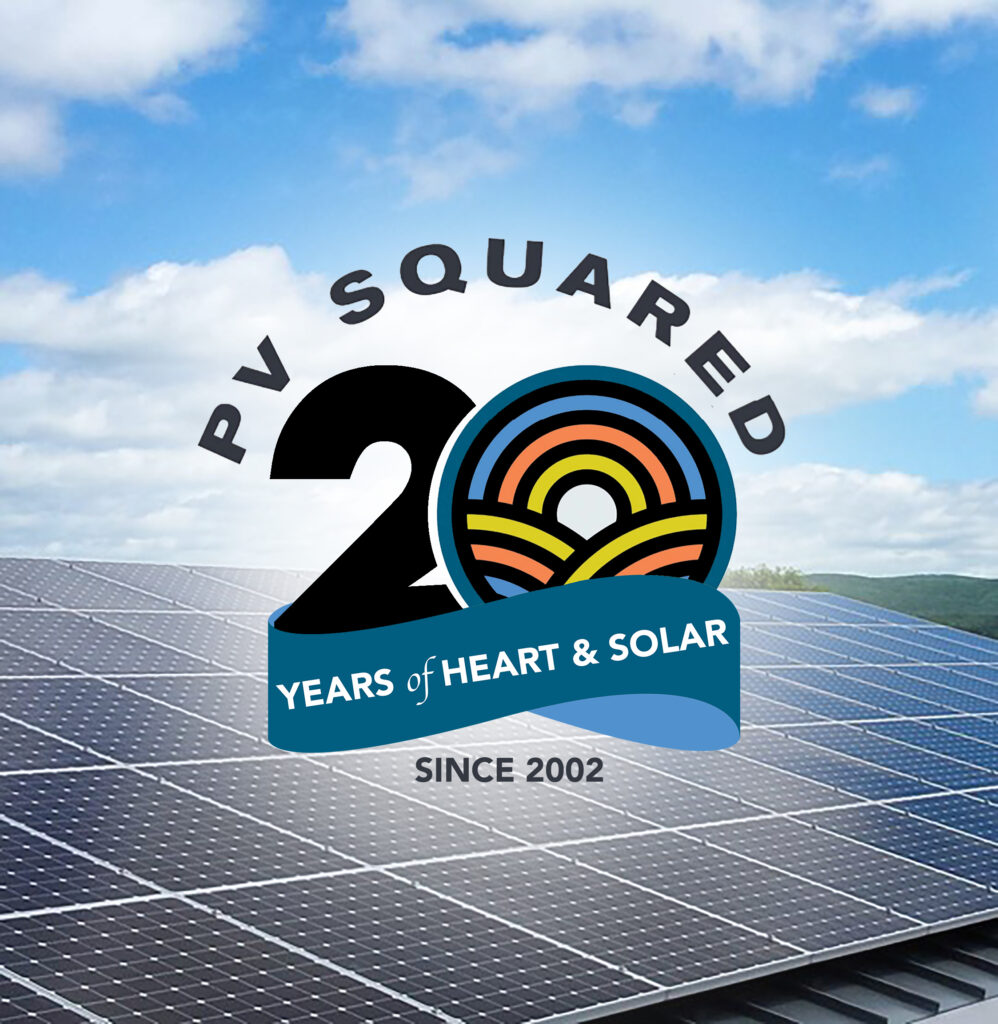 20+ years of experience.
We are experts in solar design, installation, permitting, and policy. You can count on us to deliver an exceptional solar project and be here for you years down the road.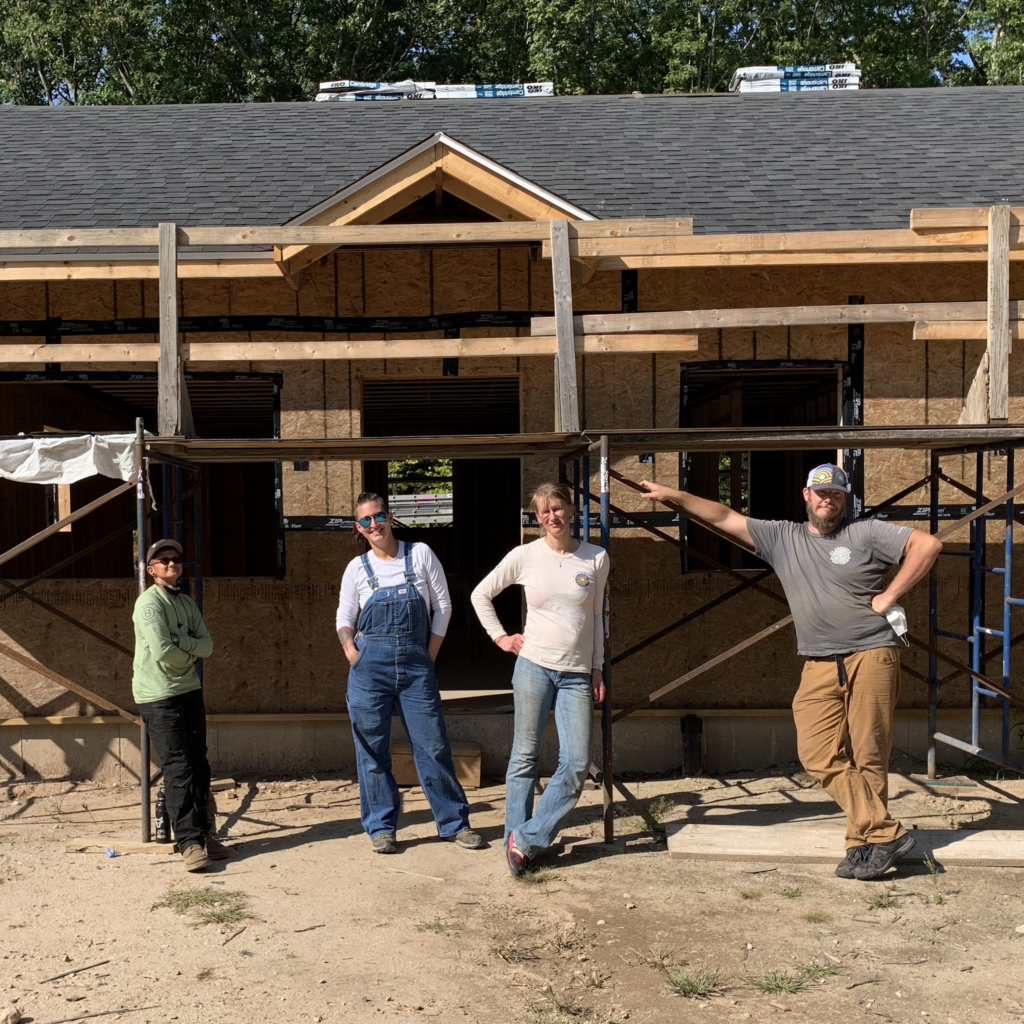 Committed to our community.
Whether we're donating solar to Habitat for Humanity or volunteering with Connecticut River Conservancy, we're dedicated to helping our community thrive.
Solar for your home.
Eliminate your electric bill.
Reduce your carbon footprint.
Increase the value of your home.
Solar for your business.
Lower operational costs.
Maximize your financial returns.
Smart, high-yield investment.
Solar and battery storage.
Back-up power during grid outages.
Access solar when grid is down.
Less reliance on fossil fuels.
Learn what it's like to work with PV Squared.
Energy Performance Guarantee & 24/7 Monitoring
100% Peace of Mind
24/7 Professional Monitoring
Proactive Service Dispatch
100% Covered Maintenance
Live Support and Diagnostics From Our Solar Experts
Cash-Back Energy Guarantee
A 2-year pre-paid Omnidian Performance Plan subscription is included with all new qualified residential systems compliments of PV Squared. To learn more, download our program brochure or click the button below to speak with a member of our team.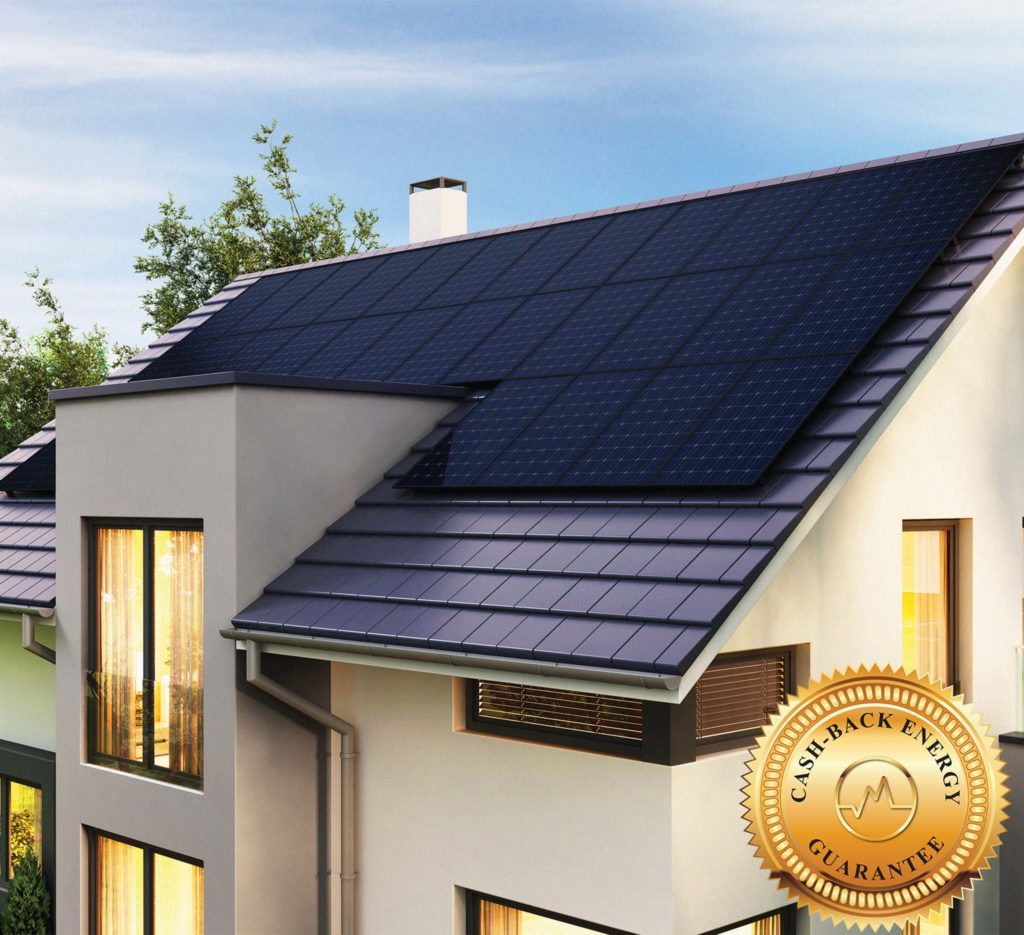 PV Squared partners with these trusted organizations to secure financing for your solar project.