PV Squared is a proud member of Amicus Solar Cooperative.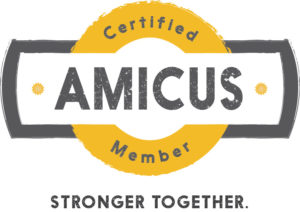 Stronger Together.
Amicus Solar Cooperative is a member-owned and democratically managed cooperative focused on supporting its members, a selection of carefully vetted solar companies from throughout North America, in providing the highest quality and best values to their communities.
The goal of the cooperative is to empower local and regional solar businesses, and support the growth and development of the solar industry nationwide. Members pool purchasing power to negotiate equipment pricing on the scale of national installers, and share knowledge, experience, and best practices, to deliver the best results possible in the systems they design. More information about Amicus can be found here- http://www.amicussolar.com/.
What does PV Squared's membership in Amicus mean for you?
We purchase better solar equipment at lower prices, which allows us to provide you better pricing without sacrificing quality.
Your system's performance, quality and operational efficiency benefit from Amicus members sharing best practices, technical knowledge, and collective experience.
Amicus vets products and manufacturers, choosing companies with good technology and track records, so you can feel confident that the equipment you're investing in will perform well over time.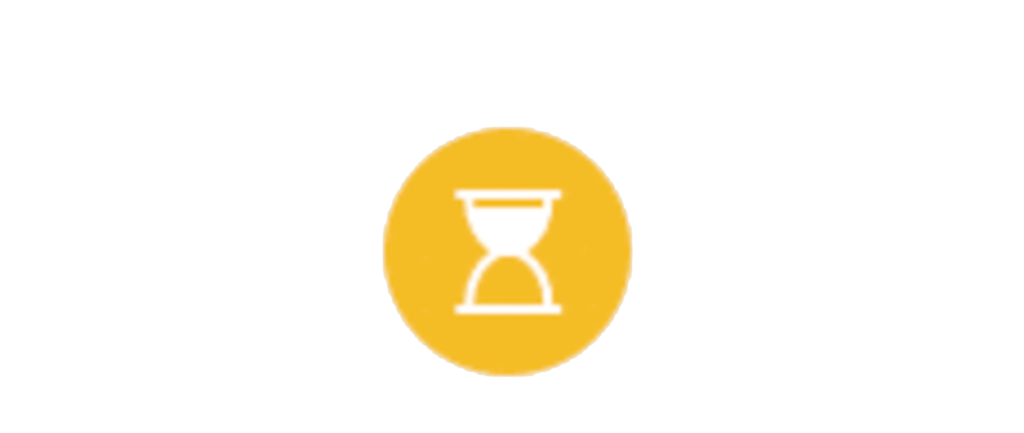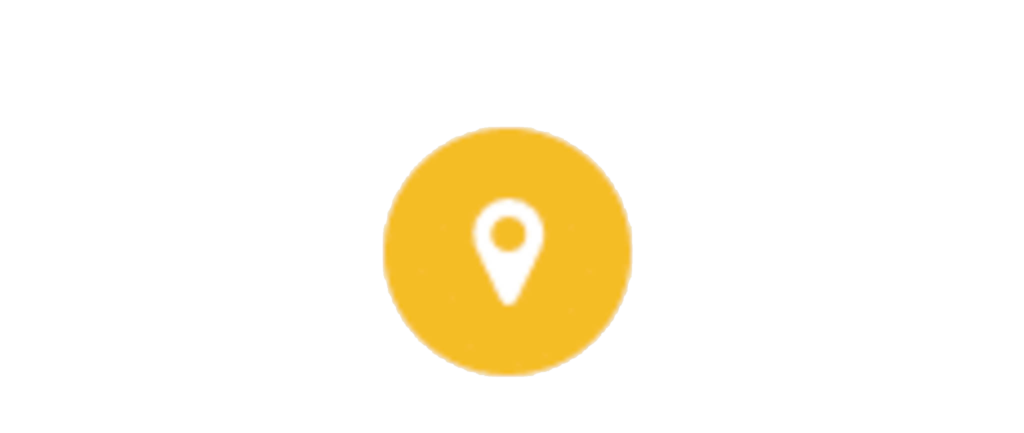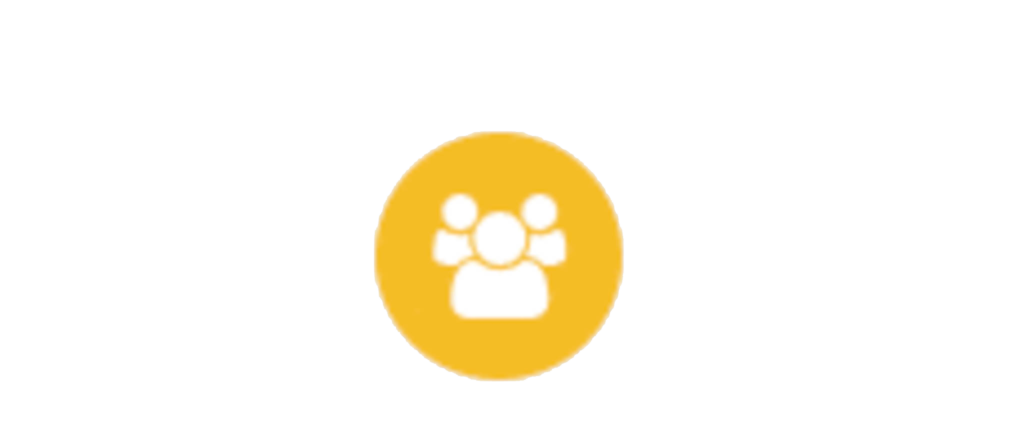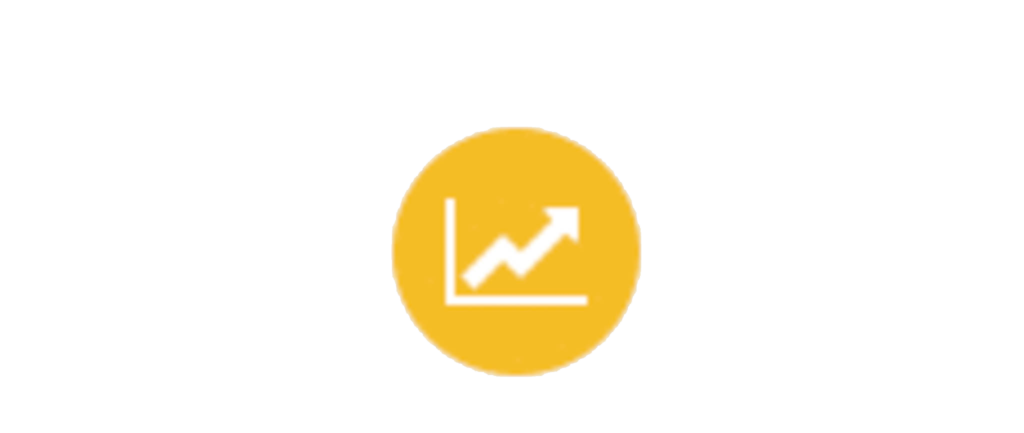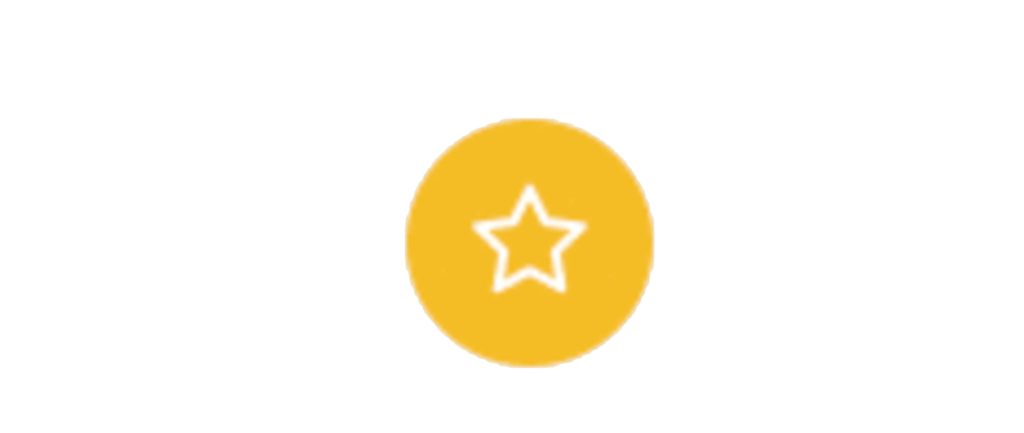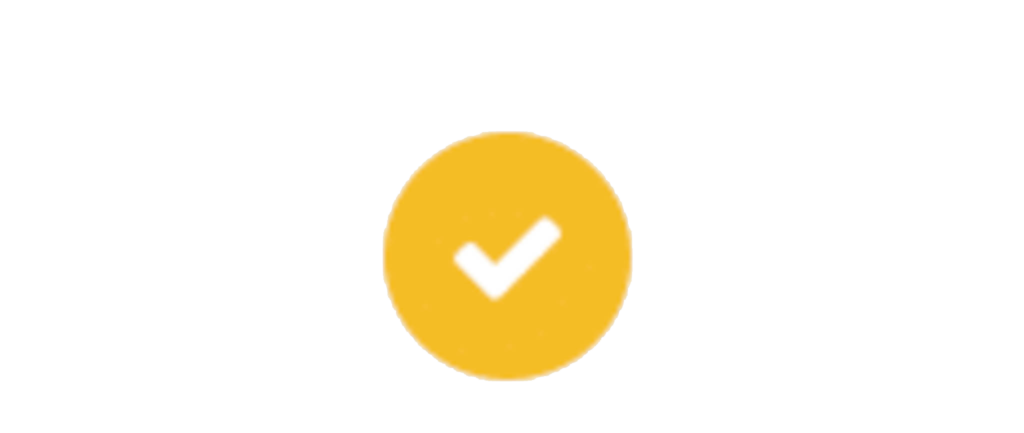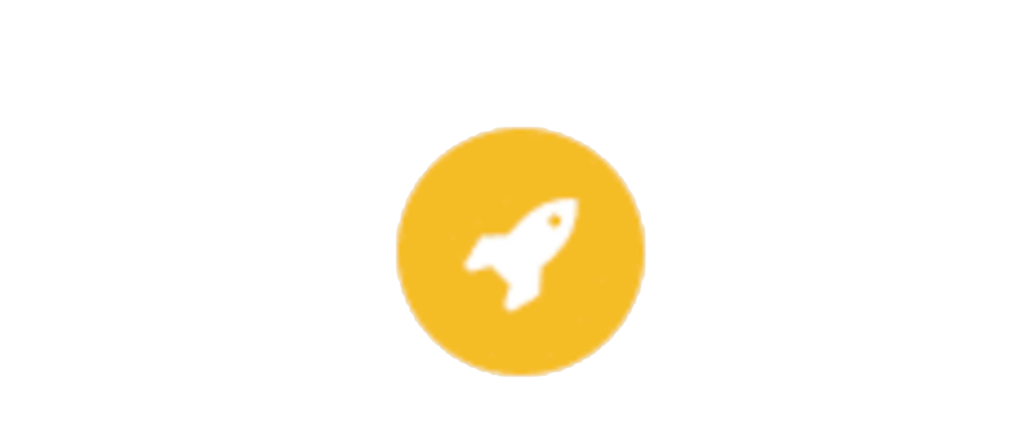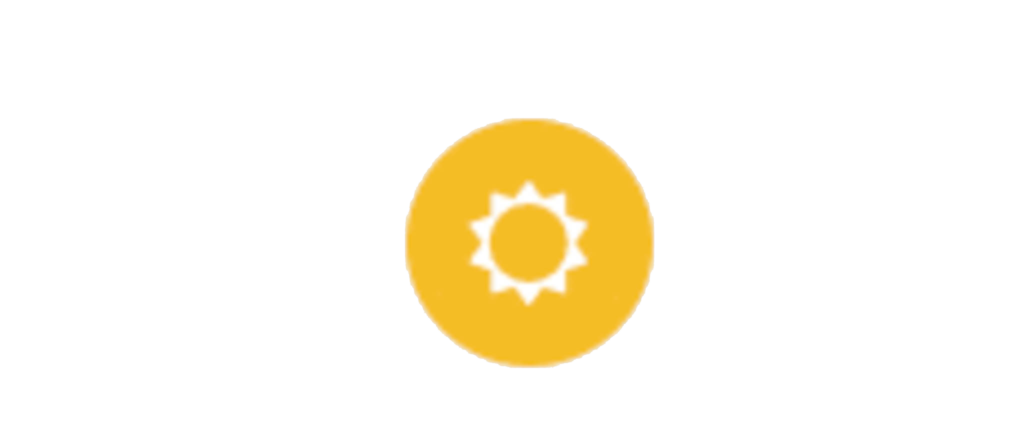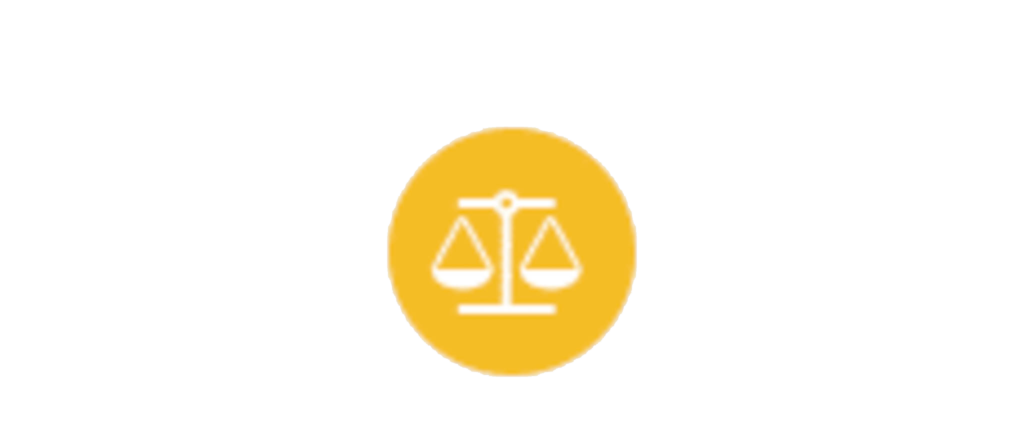 Current Amicus Members
Amicus Solar Cooperative has over 50 member-owners with office locations in 39 states, the District of Columbia, Puerto Rico and Canada- and that number continues to grow.
Have any questions about Amicus Solar Cooperative or PV Squared?
Give us a call at 413-772-8788, or fill out our Contact Us form.