Service & Maintenance Team
"We are dedicated to designing, building, and maintaining quality solar projects with heart and humanity to empower our community with clean, local energy."
Our in-house service team provides ongoing support and expertise to clients and system owners. We have put together a number of simple troubleshooting guides to assist you in addressing common questions/issues on your own. Help us help you!
If you are concerned that your system is not functioning properly, please start with a simple power-cycle (see system-specific instructions below) before contacting us for additional support. This is most often going to be the first step to troubleshooting anyway!
If you have an emergency situation, or are concerned about on-site safety, please reach out directly.
Thank you so much! ♥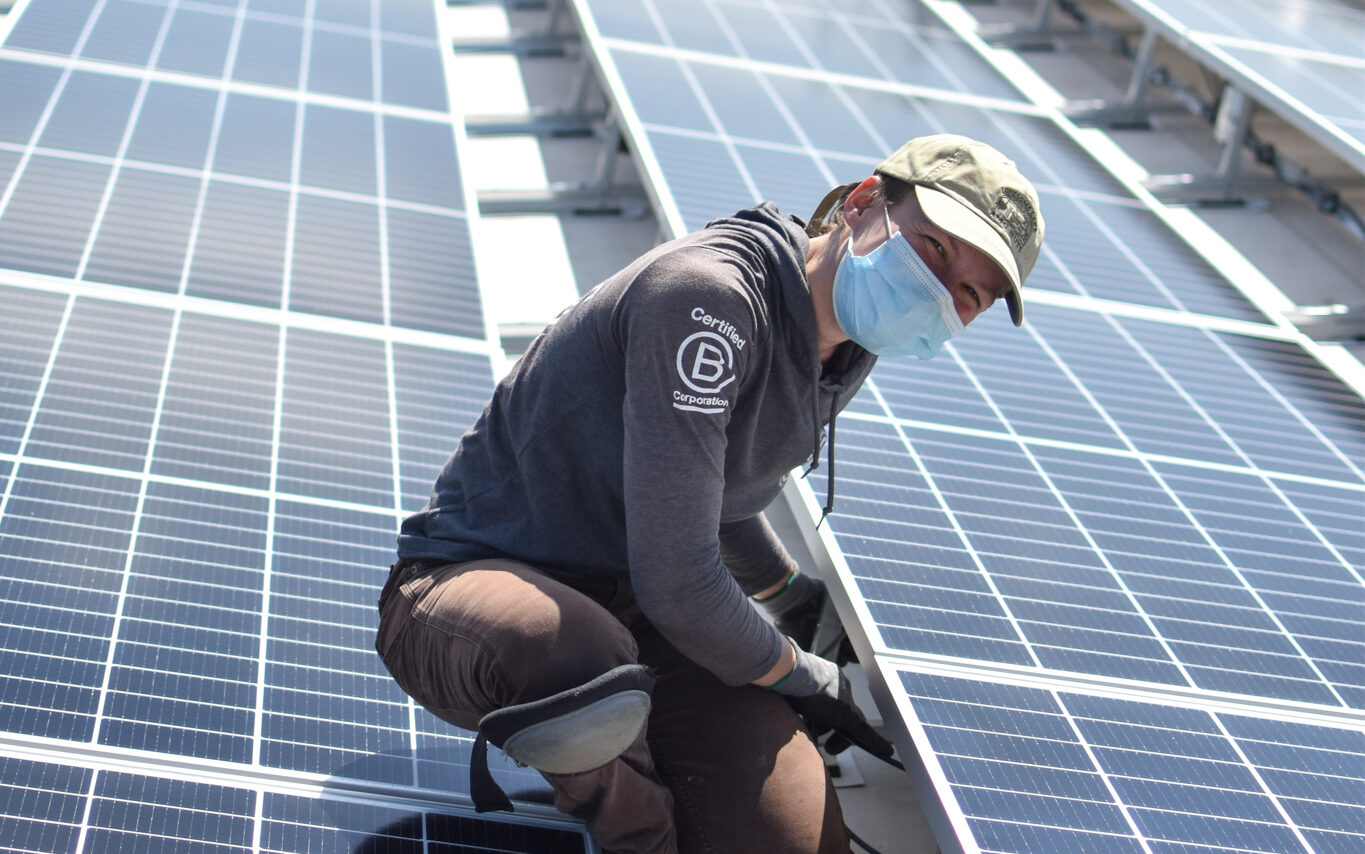 Have a question about your system? Start here!
Internet Connectivity or Reconnecting your solar system to the internet
SolarEdge Installation
Enphase Installation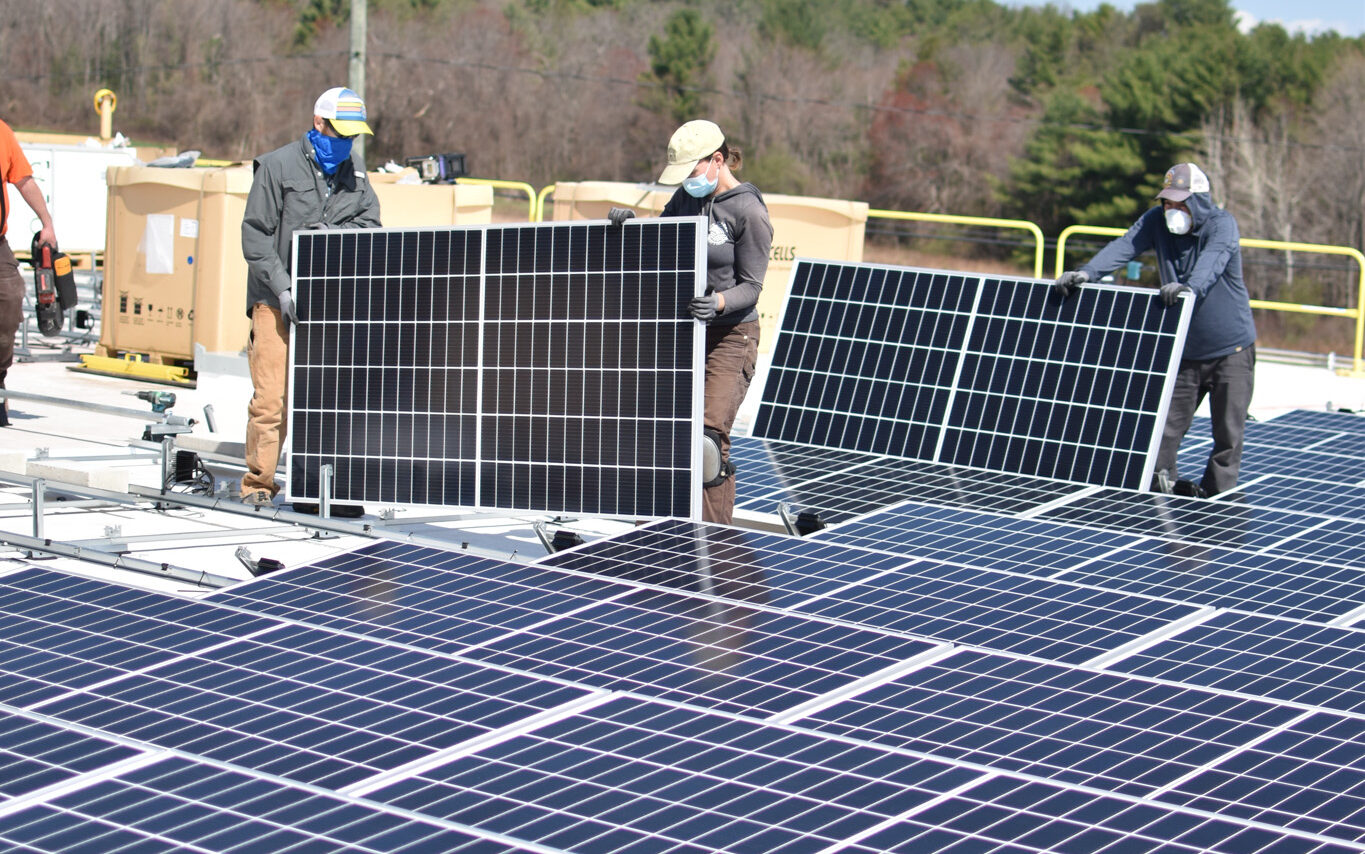 General Service FAQ's:
Does PV Squared service systems they did not install?
Our availability to provide repairs/maintenance for PV systems we did not install is always something we consider, with respect to our resources at the time. It is always a great idea to reach out! Viva la solar!
Do I need to clear snow off of my panels in the winter?
FALSE! Thankfully our ever-thoughtful Design & Sales Team takes the regional snow coverage into account when your array is designed! ❄ So even if you lose a few days of production to a snowy day or two, you need not worry! Your annual clean energy goals are still very much within reach! ❄☃❄
Our mighty Install Crew does has to carefully shovel the snow to finish your install however. ❄
What happens to my solar array when I need to replace my roof?
We strongly recommend replacing any roof that has < 5 years of life left before proceeding with any new installation. Otherwise, the solar panels increase the lifespan of the roof by acting as a sort of protective layer, shielding it from the elements.
If your roof ends up needing to be replaced after solar panels have been installed, we can come out and remove the panels and then re-install them. There is a labor fee associated with this, respectfully.