Enjoy Peace of Mind with Solar + Storage while Greening the Grid.
When you combine solar electricity with battery storage, you can enjoy:
Back-up power during grid outages.
Access your solar energy, even when the grid is down.
Reduced reliance on fossil fuels and aging grid infrastructure.
Green the Grid by providing renewable energy during times of peak demand.
Eligible for 30% Federal Tax Credit when paired with new or existing Solar.
Earn money through participation in the utility Connected Solutions program.
Eligible for 0% financing through MassSave's HEAT Loan.
Added benefits for solar projects participating in the SMART incentive program.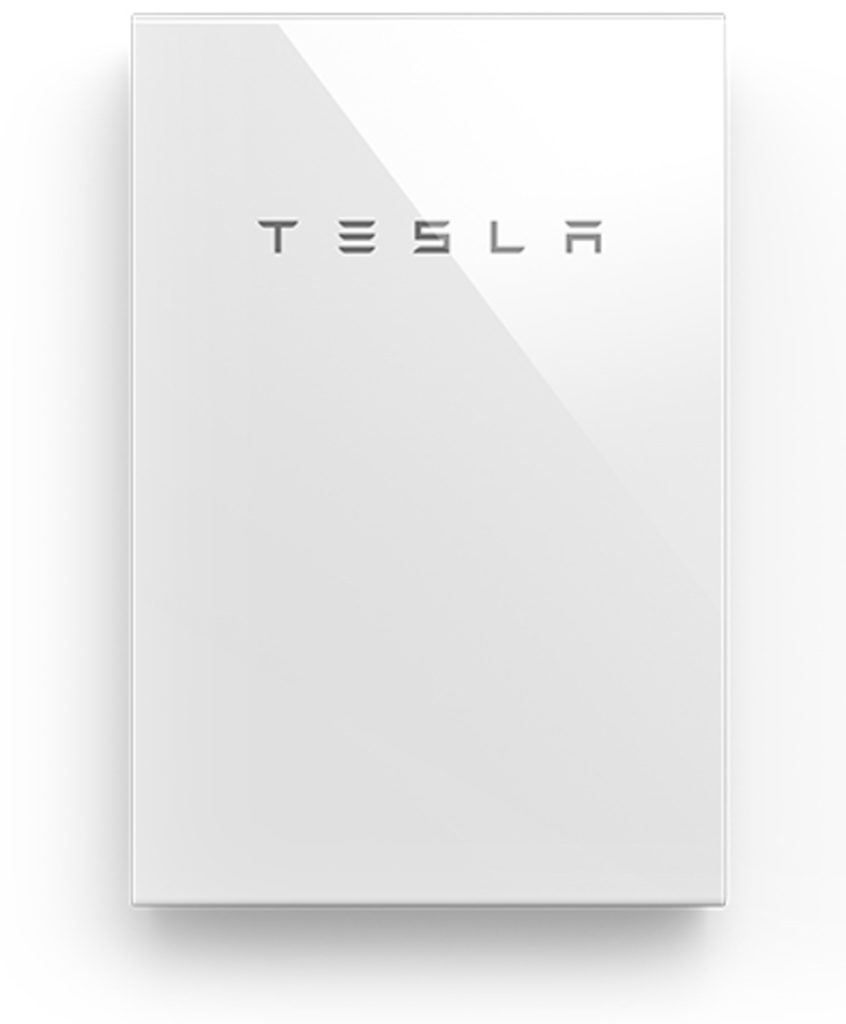 PV Squared is a Tesla Powerwall Certified Installer in Massachusetts and Vermont.
Our Battery Storage Gallery.