Client Spotlight: Mycoterra Farm
Mycoterra Farm was founded by Julia Coffey in the woodlands of Westhampton in 2011.  A passion for growing food led to Coffey growing a business of her own, and her newfound mushroom farm became an excellent complement to the Pioneer Valley's robust local agricultural economy. When Mycoterra Farm moved to a new location in South Deerfield, the costs of operating and maintaining the greenhouse and barn increased, and they started exploring solar to power their facility. They contracted PV Squared Solar to design and install a solar system on their barn.
"We had a great experience working on this solar project with Mycoterra Farm," says Josh Hilsdon, Commercial Design & Sales Consultant at PV Squared Solar. "Julia demonstrated an admirable commitment to bringing solar to her operation, and will reap the rewards of making clean energy from the sun in the decades to come."
PV Squared Solar installed a 20 kW solar array for Mycoterra Farm. This system will offset approximately 30% of Mycoterra Farm's annual electricity usage, in addition to helping the environment.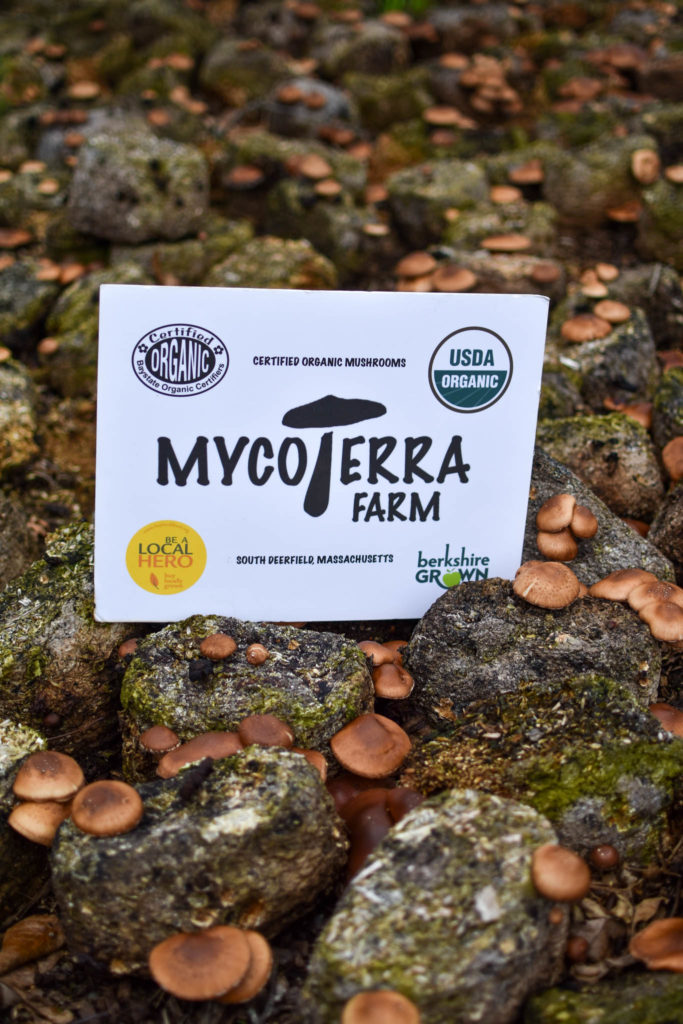 As an agricultural business in a rural community, Mycoterra was eligible for grants from both the US Department of Agriculture (USDA) and the Massachusetts Department of Agricultural Resources (MDAR). These two grants, paired with state and federal solar incentive programs, further offset their cost of going solar. "Mycoterra Farm is one of more than a dozen local businesses we've worked with to secure these grants, and it's always rewarding to watch solar projects come together with this additional financial support," says Hilsdon.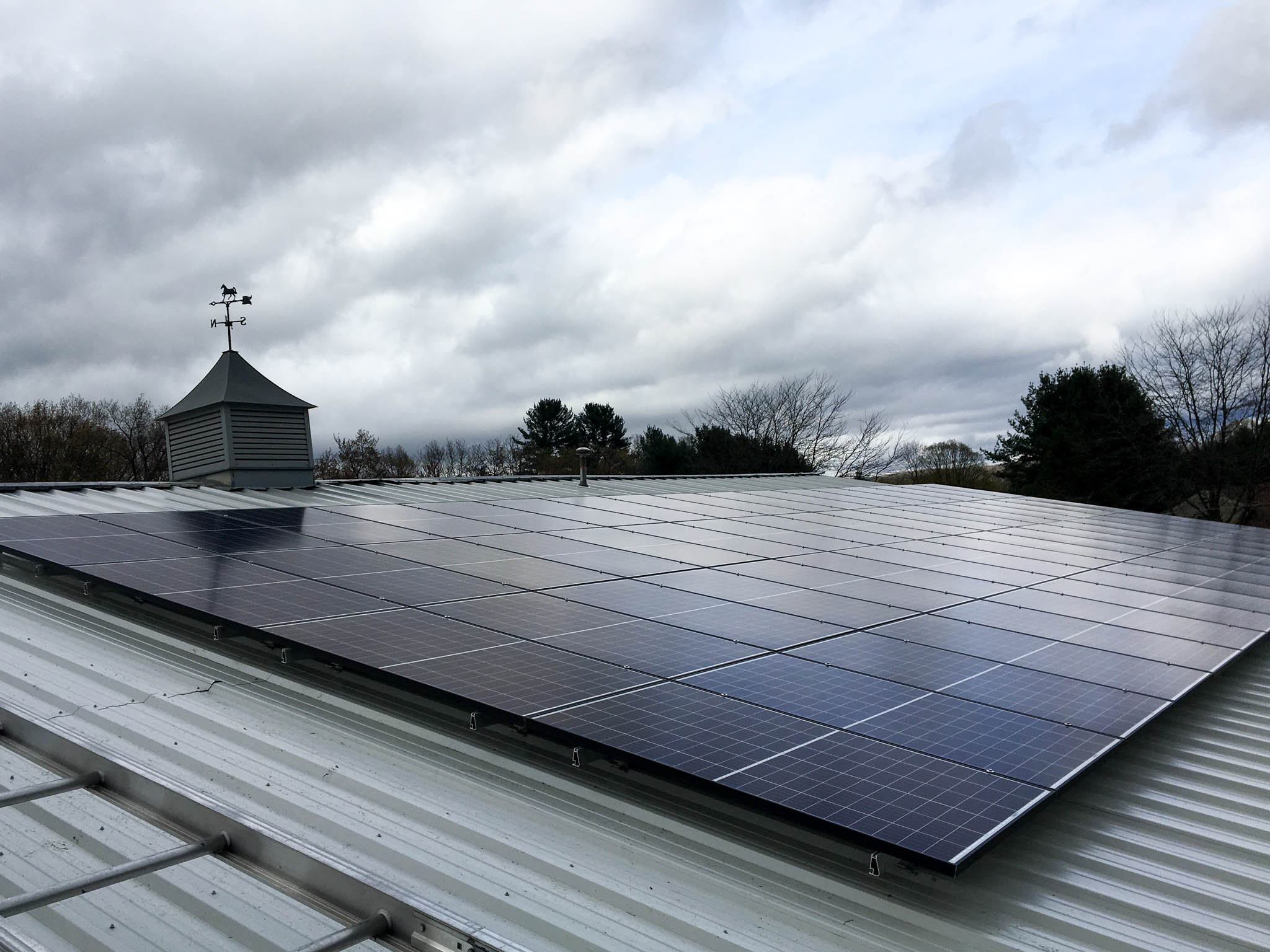 If you're interested in exploring solar for your home or business too, give us a call at 413-772-8788 or fill out our online solar consultation form.