The Difference Between a Local Company and a Worker Owned Cooperative
by Kay Lutz
The Difference Between a Local Company and a Worker Owned Cooperative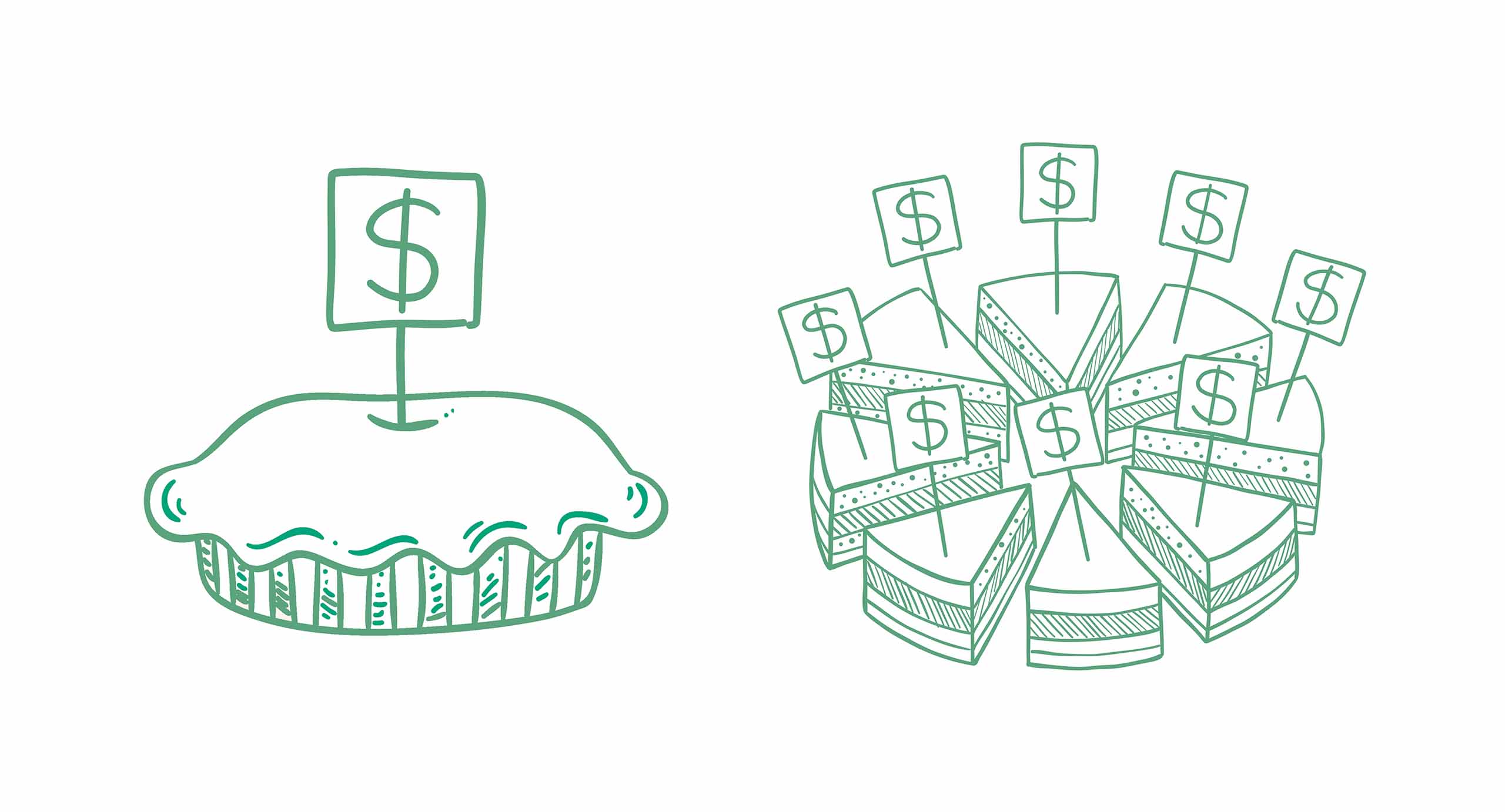 It's clear that where you spend your money matters—choosing to buy local keeps funds circulating in your community and invests in the local economy. Supporting local businesses, small businesses, and worker owned cooperatives in your area makes a massive impact.
Worker owned cooperatives are a bit more rare and unique than conventional companies. In Massachusetts alone, there are only 45 worker co-ops or democratic workplaces. Learn more about the differences between local businesses, small businesses, and worker co-ops below and why you should think about supporting worker cooperatives.
Defining Local Companies, Small Businesses, & Worker Owned Cooperatives
You may not have heard of a worker owned cooperative company before. They're a unique kind of business that makes a big impact on their communities, customers, and their employees. While shopping locally is a great start to knowing where your dollars are going, understanding the difference between shopping at a local business or a small business and patronizing a worker owned cooperative can help you understand where your money is going once it's spent.
Below are some definitions to clear up what a local business, a small business, and a worker owned cooperative are.
What is a local business?
A local business is considered any business that is located within a general vicinity. This could include a clothing boutique on the Main Street of a town, a farm in a specific county, or a regional chain restaurant. The definition of local can become more loosely defined depending on how small of an area you're considering to be local to a consumer. Local businesses are also not necessarily small businesses run by someone who lives in the place where it operates.
What is a small business?
Small businesses, similar to local businesses, can range in their definition. The Small Business Association (SBA) defines a business as "small" based on the amount of money it makes and number of employees at all of its business locations. Depending on the industry, a business with revenue under $5 million with under 250 employees can still be considered a small business. Small businesses are typically legally structured as sole proprietorships or partnerships instead of organized as a corporation like larger companies.
Small businesses typically have only one or two owners, with a ranging number of employees which is one of the main differences from a worker owned cooperative.
What is a worker owned cooperative?
According to the United States Federation of Worker Cooperatives, a worker owned cooperative is a values-driven business that puts workers and community benefit at the core of their purpose. This objective is in contrast to other types of businesses where one party owns the business, makes decisions without any worker input, and reaps the profits solely for themself. Worker members at worker co-ops participate in the profits, oversight, and management of the company using democratic practices. All worker members have a vote and say in how the business is run, including how profits are spent and distributed. For some co-ops, this may include electing a board or using member committees to make decisions on things like which company insurance to use or Paid Time Off policies.
The majority of worker co-ops are small businesses but some in the food and retail business are large enough to be corporations. They span all industries from the trades and food production to manufacturing and retail.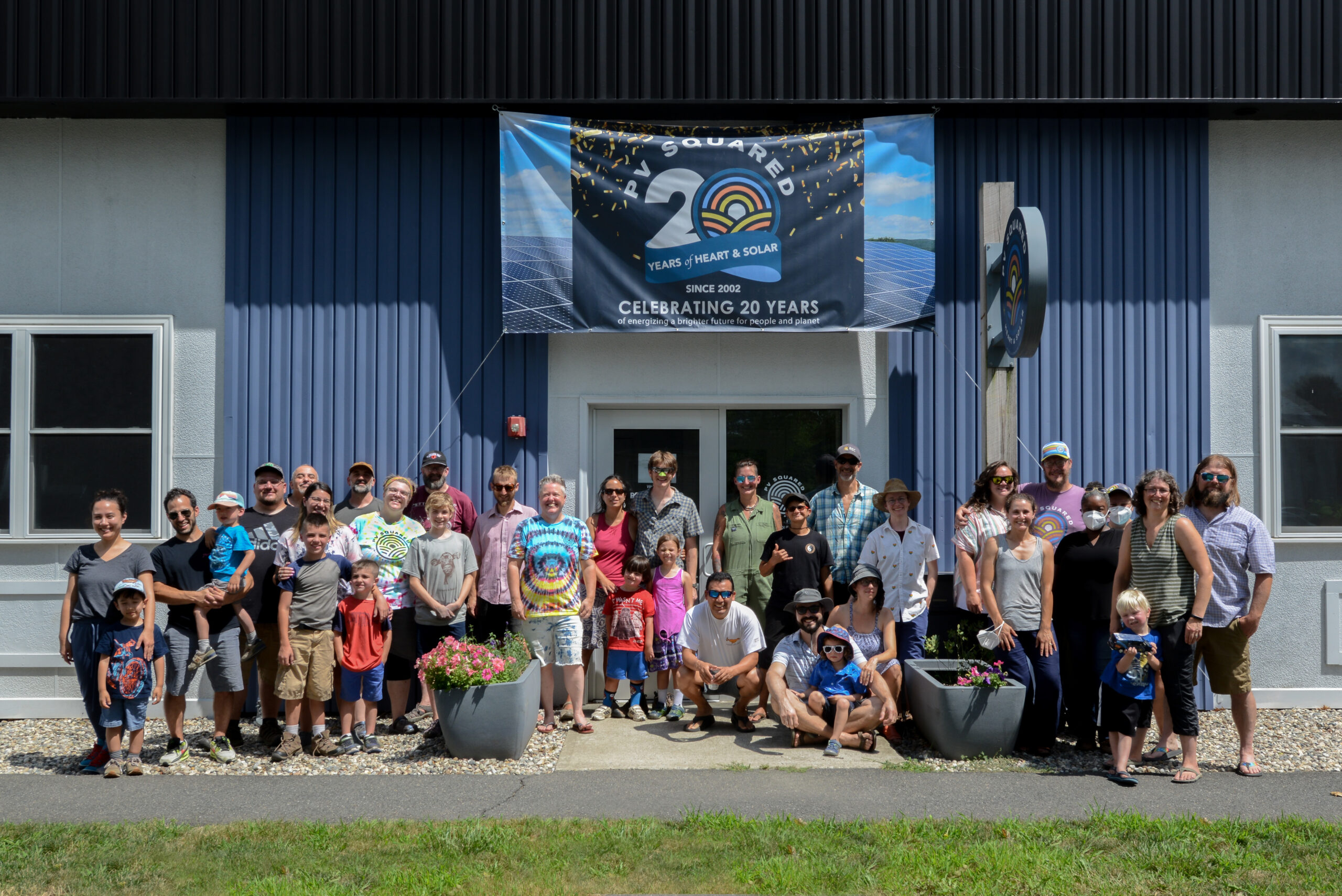 Types of Worker Owned Co-ops
Worker co-ops have certain features that make them unique from other types of businesses. They can be democratically-owned, democratically-controlled, and democratically-benefitting co-ops.
Democratically-owned co-ops are owned by the people who use it or by the people who work there. Some, like PV Squared, are made up of both worker owners and non-owner employees. Democratically-controlled co-ops run their business with the understanding that all members have equal say over the co-ops operations. Democratically-benefitting co-ops equitably provide benefits to the co-ops members and their communities. Worker co-ops may have only one of these traits, or all three.
For more information on how PV Squared runs as a worker owned cooperative and what it's like to work here, read this interview with our Sales Specialist Josh Hilsdon.
Benefits of Worker Owned Co-ops
There are a number of benefits of worker owned co-ops, from the impact on local economies to the quality of work performed by worker members.
Worker co-ops create long-term, financially stable businesses that benefit the local economy.
Jobs at worker co-ops typically pay better wages and offer extensive skills-training than traditional companies. For example, PV Squared takes on electrical apprentices and assists them with their electrician license as well as the cost associated with the education required.
Worker owned co-ops build local wealth because profits do not go to investors but directly to the worker owners, who live and spend their money in their communities.
Decisions of how the co-op runs are made democratically with all members getting to vote and voice their thoughts, meaning they have a say in how the business is run and how it impacts their lives.
Customers receive a higher quality of work and care for their projects because Worker owners see a direct impact between the quality of work they are doing and the improvements and reputation to the business.
Employees at worker co-ops have skin in the game and work smarter, help the business to innovate, are more focused on cost-savings, and are more likely to hold each other accountable.
PV Squared: Your Local Worker Owned Cooperative
Pioneer Valley PhotoVoltaics (PV Squared) is an award winning worker-owned cooperative dedicated to designing, building, and maintaining quality solar projects with heart and humanity to empower our community with clean, local energy; since 2002. If you're looking to begin your solar journey, reach out to us here.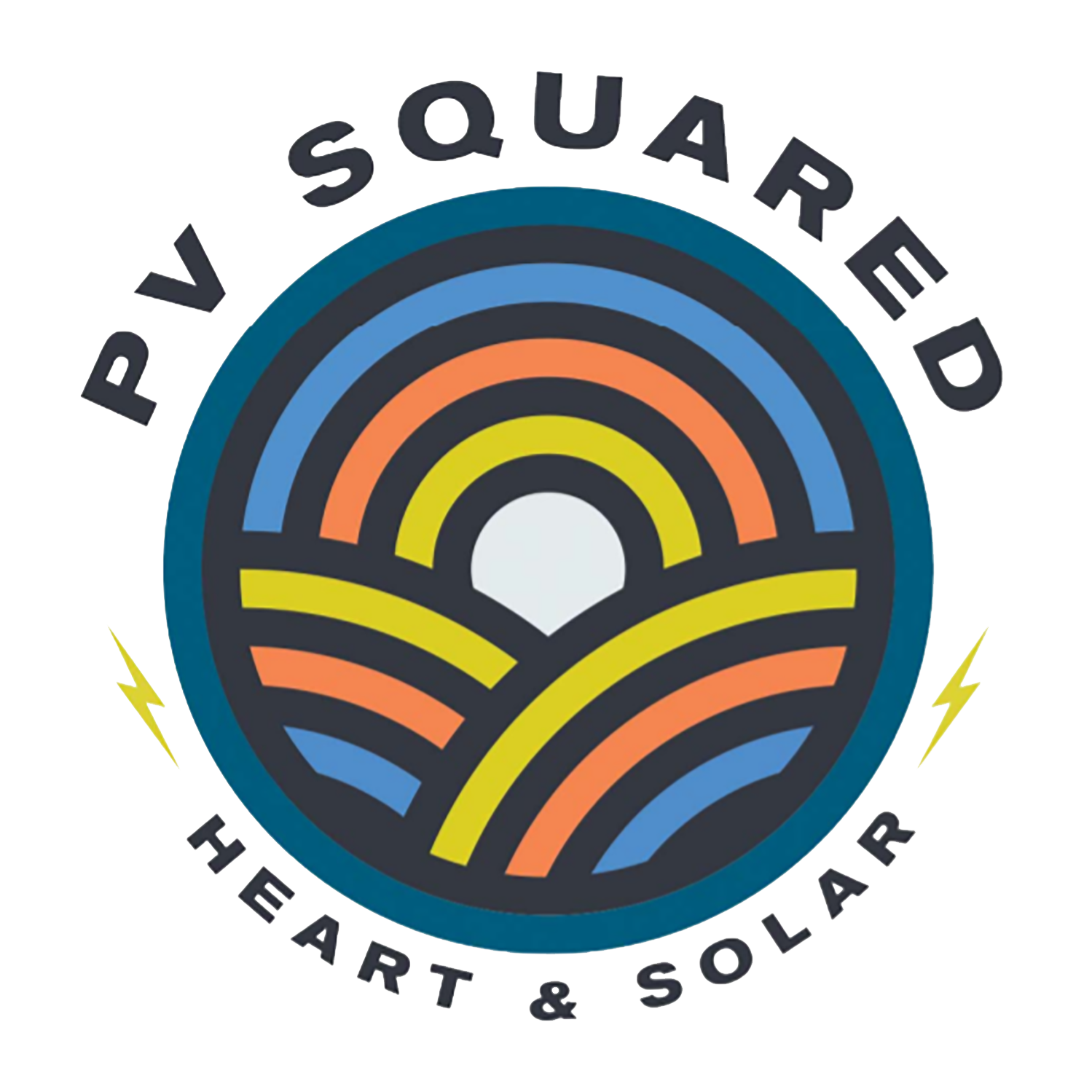 30% Solar Investment Tax Credit
The federal income tax credit on solar and solar projects has been extended and is 30% for 2023. This is great news for the solar industry, and our team is here to help you with your future solar project!
---
If you have a free moment…
Please consider leaving a quick review on Google.
Online reviews are really important to help us grow our business and connect with more people who are interested in exploring a solar project.
Thank you, we really appreciate it!
---