Mycoterra Farm – South Deerfield, MA
Mycoterra Farm, a mushroom farm in South Deerfield, was founded by Julia Coffey in the woodlands in 2011. Mycoterra Farm offers a wide variety of gourmet edible mushrooms that are available at farmers markets and other locations throughout western Massachusetts.
In 2019, PV Squared installed a 20 kW solar system atop their roof. PV Squared also helped secure solar agricultural grants for Mycoterra Farm's solar project.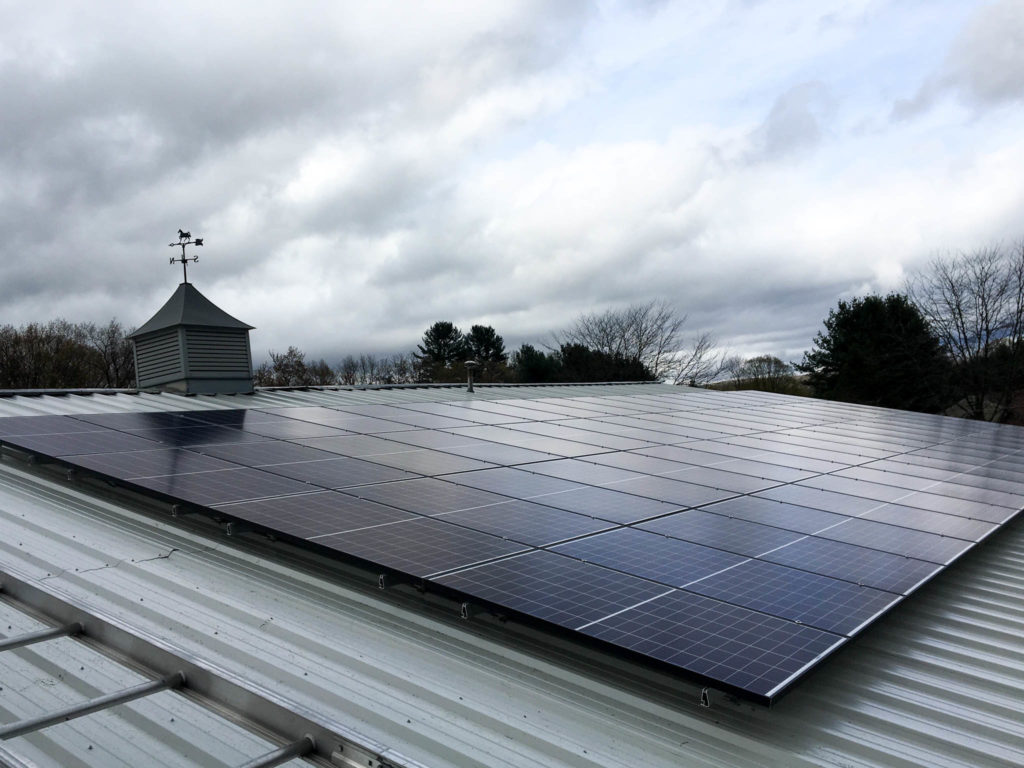 "Growing mushrooms year-round in Massachusetts requires considerable environmental modification. Many aspects of mushroom farming can be energy intensive. PV Squared was an amazing and helpful team from the beginning of the process. They provided the information and estimates required for submitting our grant application. Once we received our awards, the entire process was seamless and straightforward. We particularly enjoyed hosting the installation crew on the farm; they communicated throughout the process and were a fast and efficient team. We are thrilled to bring our project online to begin reducing the energy costs of producing our organic mushroom crops. We plan to add the system in the future with the eventual goal of solar generation to cover 100% of our energy needs. Thank you MDAR, USDA, and PV Squared!"
– Julia Coffey, Owner, Mycoterra Farm