Fall 2020 News & Updates
[Solar] Power of Cooperation Between Cooperatives
Equal Exchange, a Fair trade worker-owned cooperative providing organic coffee, tea, chocolate and other goods, is now solar powered! This 560 kW array has over 1,400 solar panels and will offset 562 tons of Carbon Dioxide (CO2) on an annual basis. This is equivalent to CO2 emissions from 561,900 pounds of coal burned and 57,400 gallons of gasoline consumed. Read more about Equal Exchange's solar project.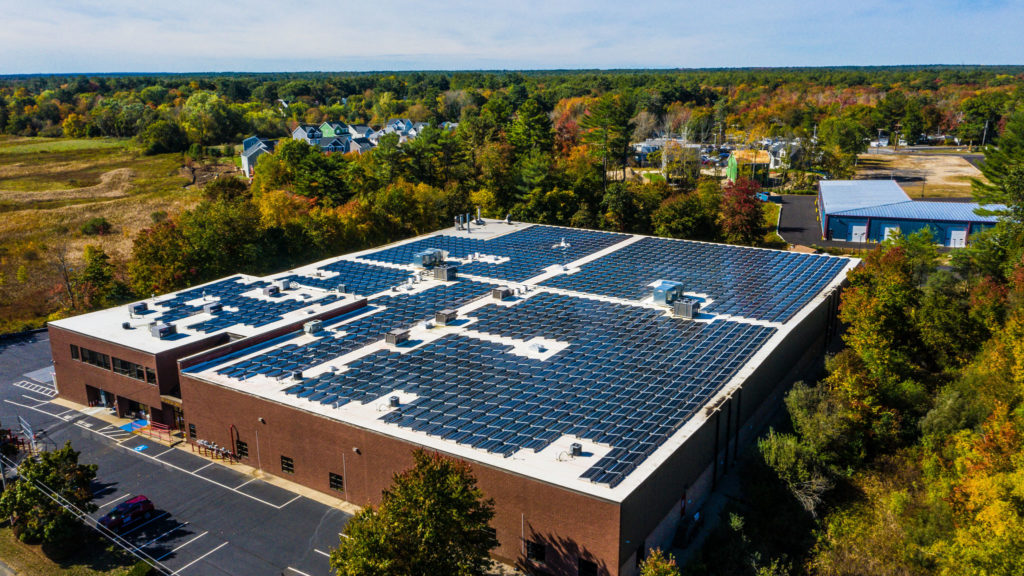 ---
Upcoming Projects: Enhancing Energy Efficiency Through Zero Energy Modular (ZEM) Homes
PV Squared is the solar energy partner in a state-wide effort to construct ten Zero Energy Module (ZEM) projects throughout Massachusetts over the next two years.
ZEM's take manufactured housing a step further with sustainability and energy efficiency measures, in addition to a series of features and amenities that add to the property's comfort, affordability, and health of its occupants. These factory-built modular homes are designed to generate as much energy as they use annually through efficient construction and solar photovoltaics.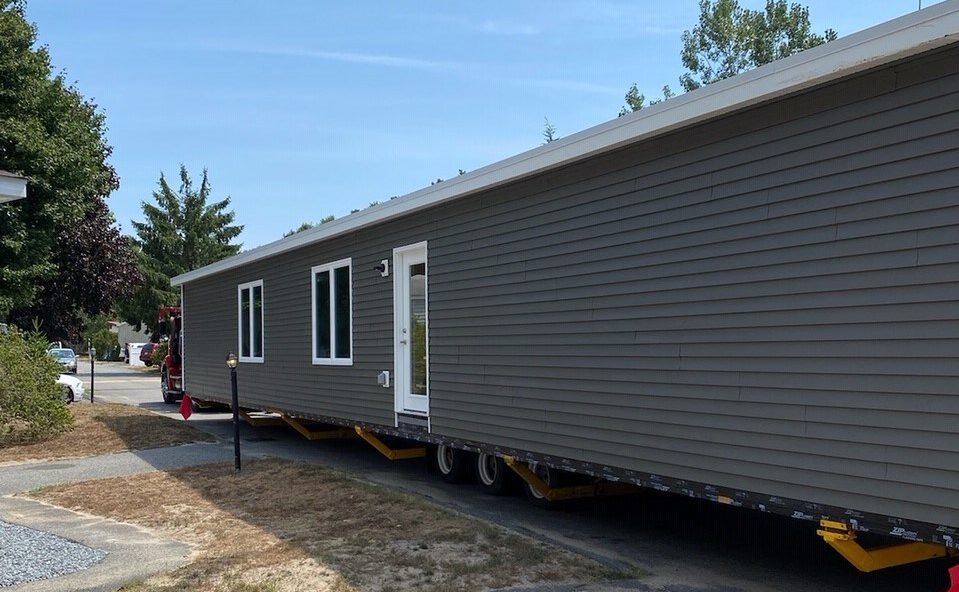 Two of these ZEM projects have already been completed in Northampton; they are Pioneer Valley Habitat for Humanity homes that we installed solar on in 2019. The most recent ZEM project at Pine Tree Village Cooperative in Carver, MA (above) is underway and will receive solar in early 2021. Learn more about the ZEM homes partnership.
---
Virtual Worker-Coop Conference and WHMP's Local Coop Radio Show
Two of our favorite coop events were hosted virtually this year and are available online to stream for free! If you're interested in learning more about worker-owned cooperatives, and hearing from worker-owners near and far, then check out these resources below.
The Worker-Coop Conference explored cooperative solutions to social and economic injustices, and how to work in tandem with social movements across the world, using worker ownership as a tool toward a more just economy. There are over a dozen recorded video sessions online at: www.conference.coop/recordings/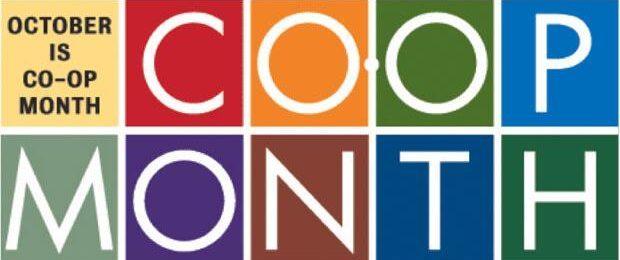 WHMP's annual Coop Radio Show included a panel discussion about the importance of cooperatives in the local economy. Karen Ribeiro on our Design & Sales Team participated alongside a handful of area co-ops, including River Valley Coop, Real Pickles, UMass Five College Credit Union, and more! Check out the recording at:
https://whmp.com/podcasts/can-we-cooperate-our-way-out-of-this/
---
Connecticut River Conservancy's
24th Annual Source to Sea Cleanup
Our team had a great time participating in the Source to Sea Cleanup in late September! We helped clean our local waterways and environment by clearing out old tarps, broken down tents, mattresses, and lots of garbage at Green River Park in Greenfield.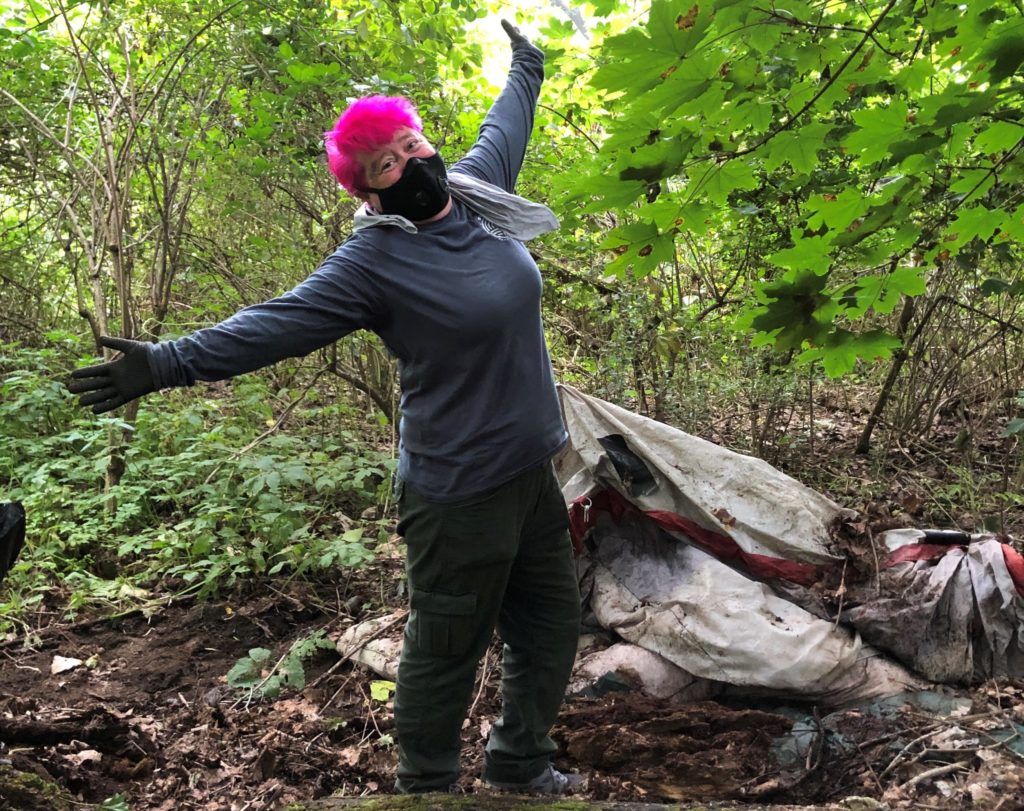 ---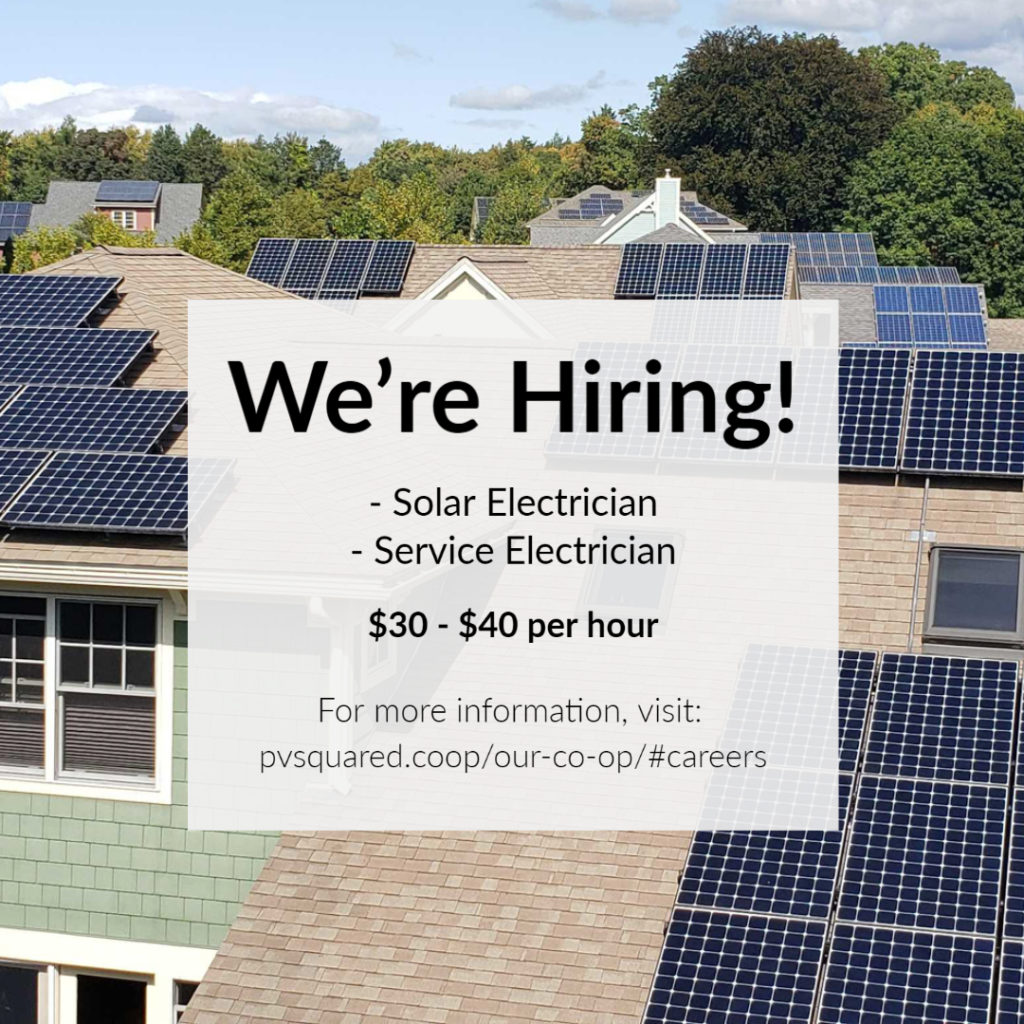 We're looking for people who have a valid Massachusetts Journeyman Electrician License, and are passionate about renewable energy, making a positive impact and being part of a cooperative environment.
Visit our Careers Page to learn more.
---
The Q4 featured non-profit in our Spread the Sunshine Referral Program is The Food Bank of Western Mass.
All referral program proceeds from now until December 31st will be donated to the Food Bank to help feed our neighbors in need.
If you haven't checked out our referral program yet and/or know someone interested in going solar, head on over to our referral page to start Spreading the Sunshine!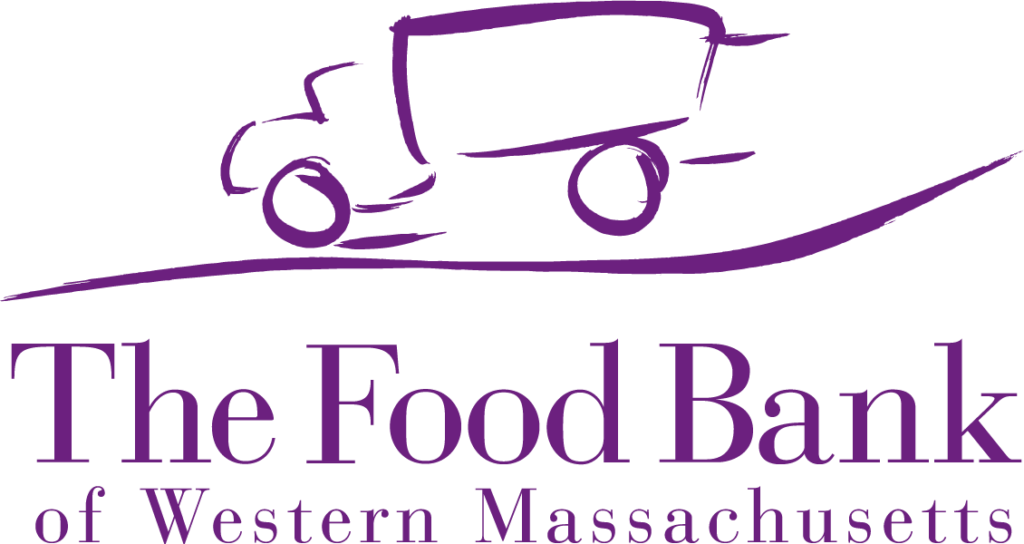 ---
Recent Residential Solar Projects
Check out some of our most recent roof and ground mounted solar projects around western Massachusetts.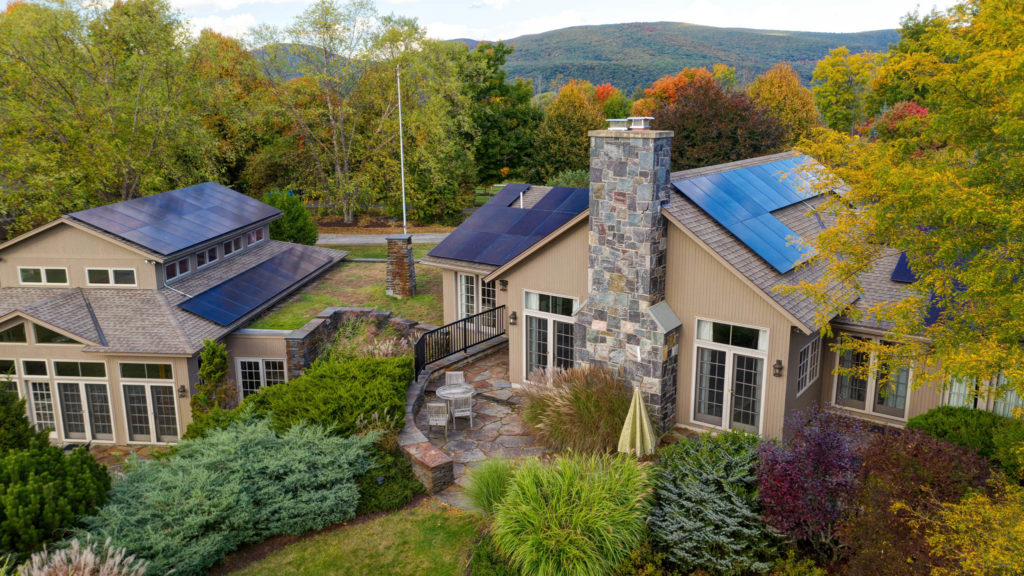 ---
If you have a free moment…
Please consider leaving a quick review on Google or Facebook.
Online reviews are really important to help us grow our business and connect with more people who are interested in exploring a solar project.
Thank you!
---