Winter 2021 News & Updates
Winter 2021 News & Updates
---
---
Upcoming Project: New River Valley Coop store in Easthampton
It's official- PV Squared will be installing a 169.15 kW roof array and a 760.80 kW solar canopy for River Valley Coop in Easthampton!
This solar project is a collaboration between several organizations.
As stated on River Valley Coop's Easthampton Store updates webpage,
"We were able to develop these ambitious solar power generation plans by engaging Co-op Power. Co-op Power hired Solar Design Associates to design the solar systems, Resonant Energy, an innovative solar developer, to assist with financing, and PV Squared to install them."
PV Squared installed the solar on River Valley's Northampton store in 2008, and we're excited to work on the new Easthampton store beginning in late March. Stay tuned for more updates!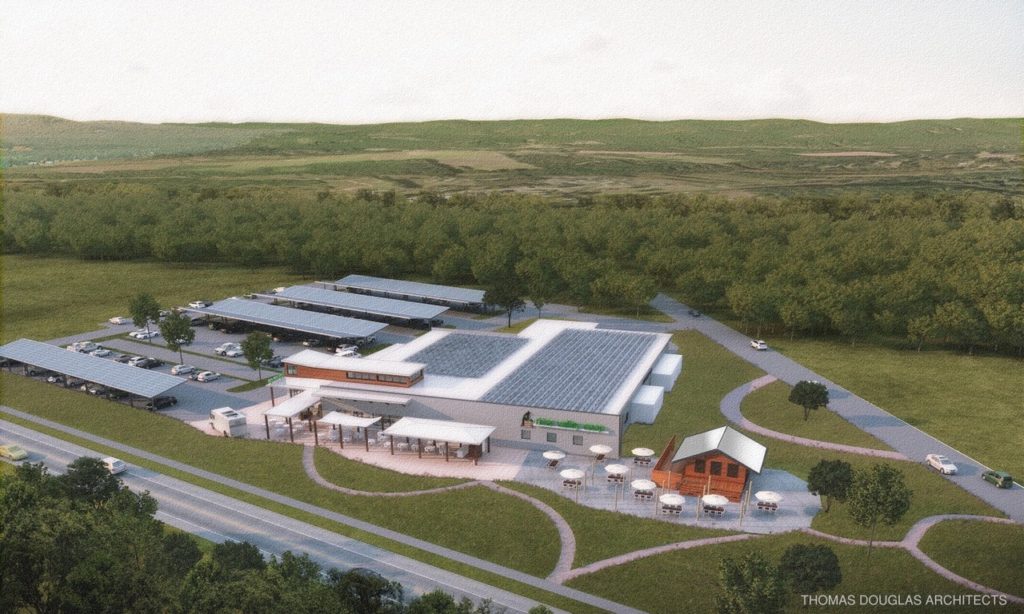 ---
Upcoming Projects: Pioneer Valley Habitat for Humanity home
Since 2008, PV Squared has donated solar systems to Pioneer Valley Habitat for Humanity homes. The upcoming solar project on Glendale Rd in Northampton will be our 13th donated PV system!
It's a community-wide effort to get these houses up and running, and we are proud of the on-going utility cost savings that each solar PV system will provide to these homeowners in the decades ahead.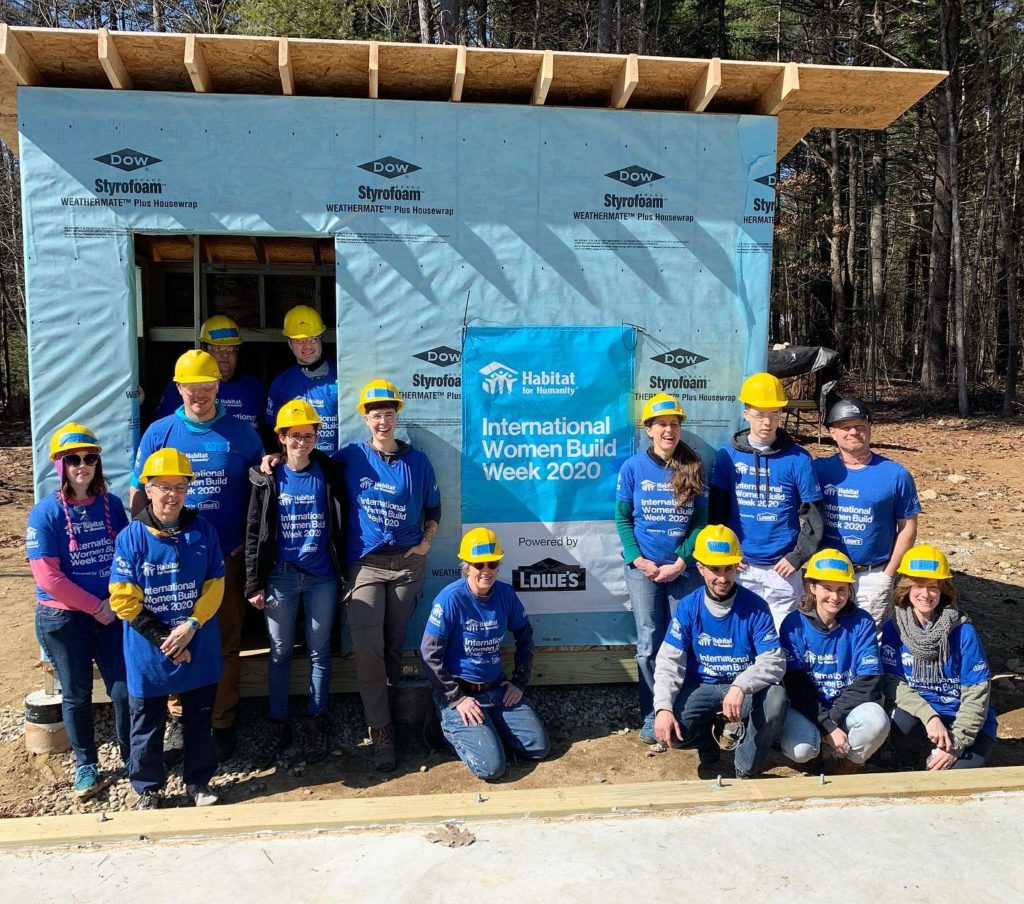 ---
Congratulations Glenn, one of our electricians, for becoming a worker-owner!
With Glenn on board, PV Squared now has 27 worker-owners spanning every single team.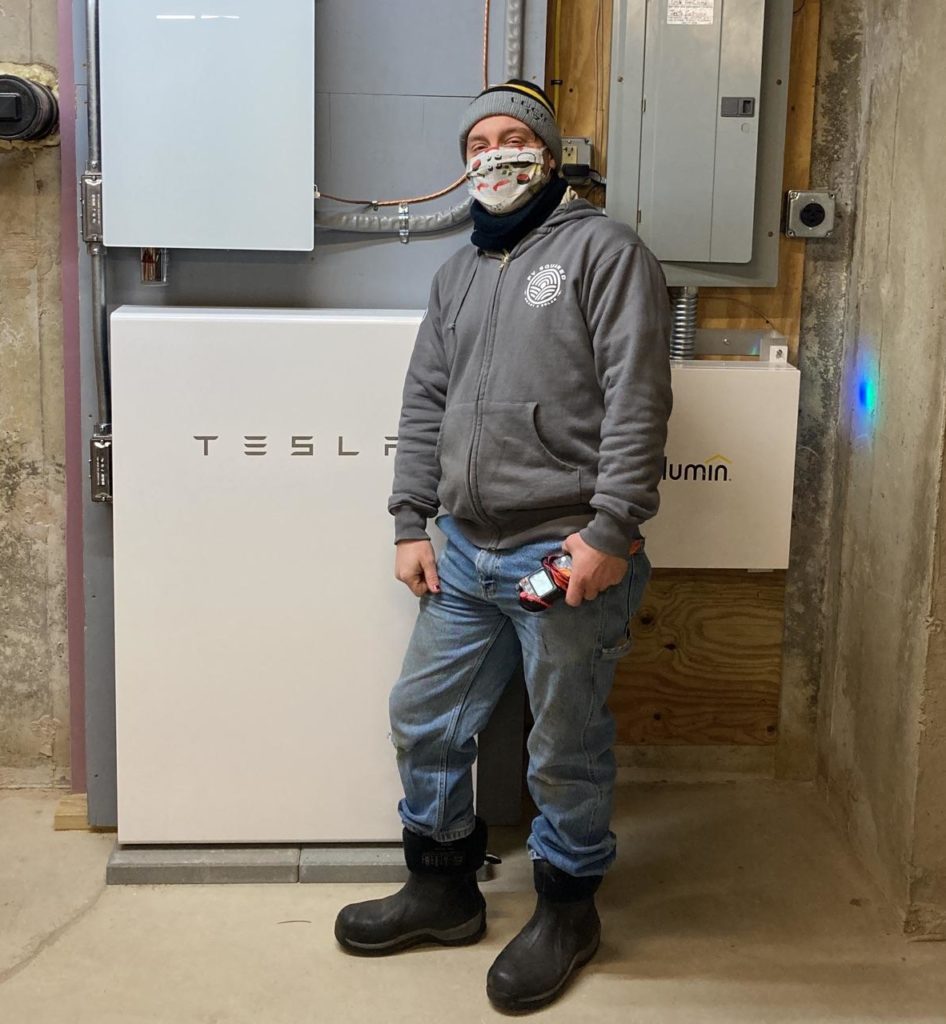 ---
Local Solar Saved New Englanders $1.1 billion+
Newly available data from ISO New England released in December 2020 shows that small-scale solar has saved New Englanders $1.1Billion+ since 2014, including $513 million in Massachusetts and $79 million in Vermont.
Notably, these savings were shared by everyone with an electric bill, not just the people with solar! Clean energy investments save money for consumers, create jobs and reduce the climate pollution produced by fossil fuels.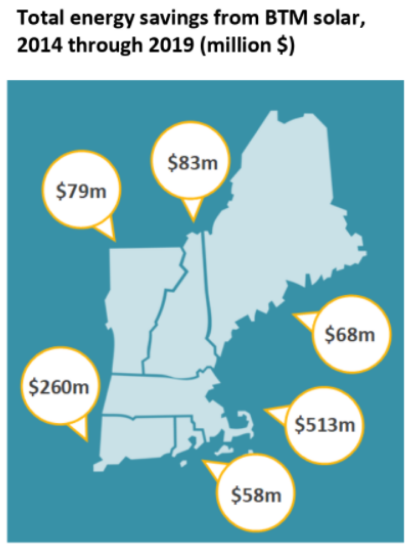 ---
Recent Residential Solar Projects
Check out some of our most recent residential projects around western Massachusetts this winter.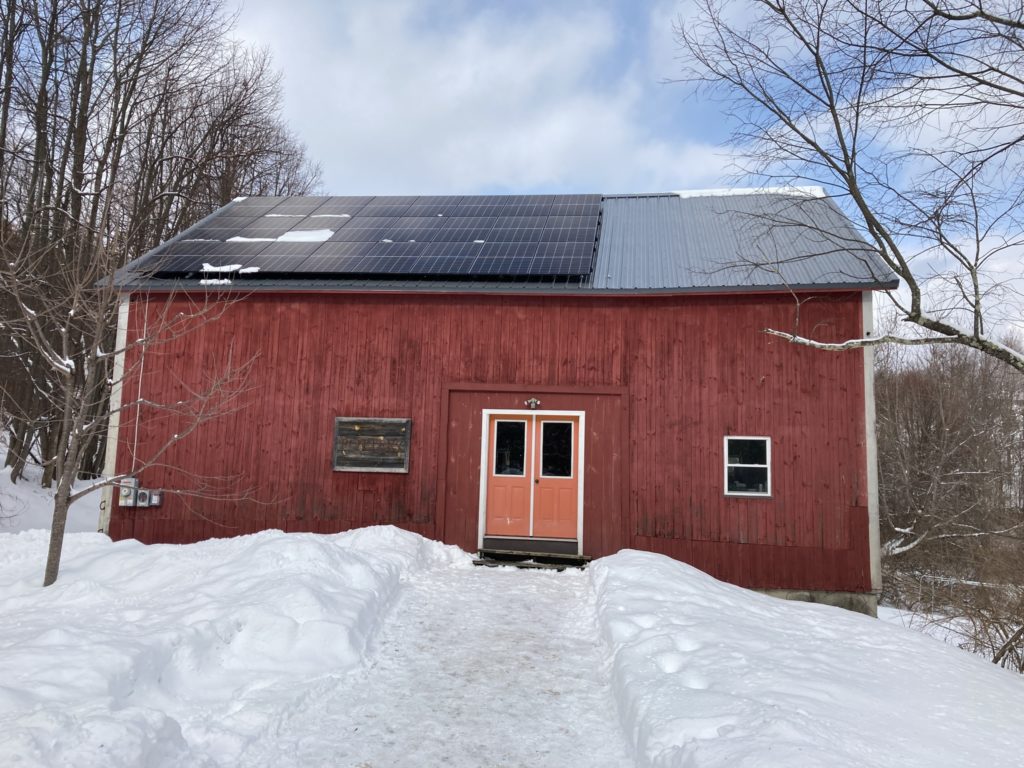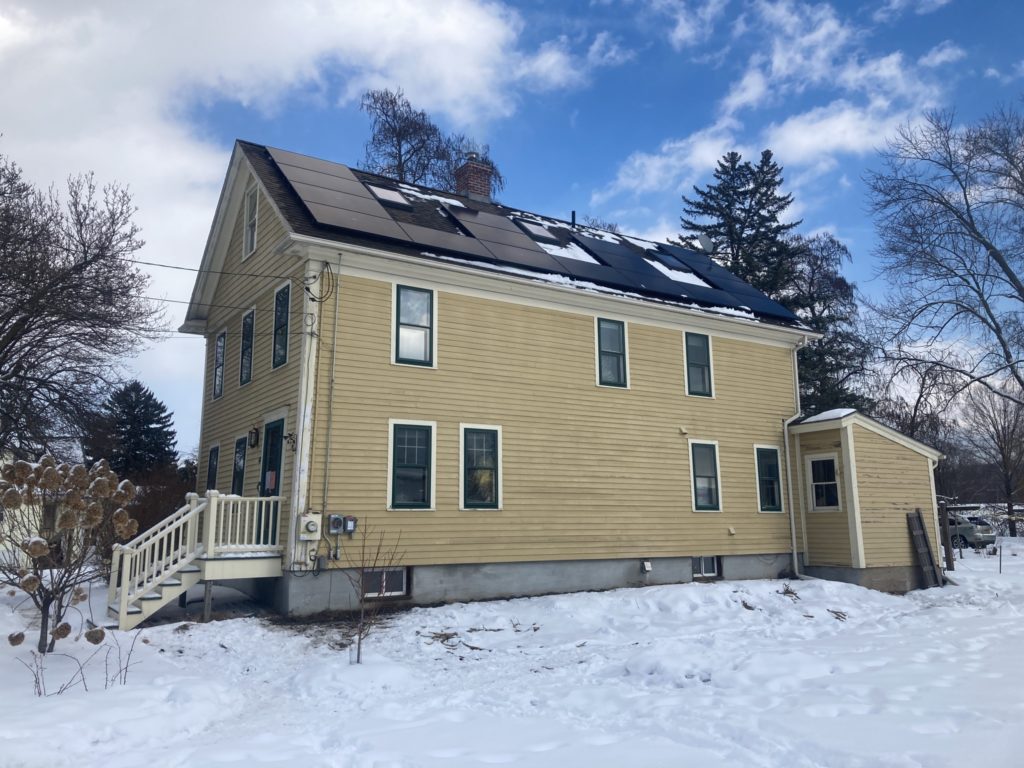 ---
Solar Investment Tax Credit extended at 26% for two additional years
The federal income tax credit on solar and solar+storage projects has been extended for two years and will remain at 26% in 2021 and 2022. This is great news for the solar industry, and our team is here to help you with your future solar project!
---
Speaking of taxes…
'Tis the season! Here is a list of resources to assist in claiming the tax credits associated with your solar project.
Your solar project cost, which can be found in your installation contract (please reach out to us if a copy is needed)
Please note that PV Squared does not provide personalized tax advice to our clients, and we recommend consulting a qualified tax professional for any specific tax questions.
---
Meet Our Coop
We started sharing employee spotlights on our social media pages and will continue to do so until we've featured our entire team. Here's a brief recap of the employee spotlights we've shared so far. Follow along on our social media pages for more weekly #MeetOurCoop updates!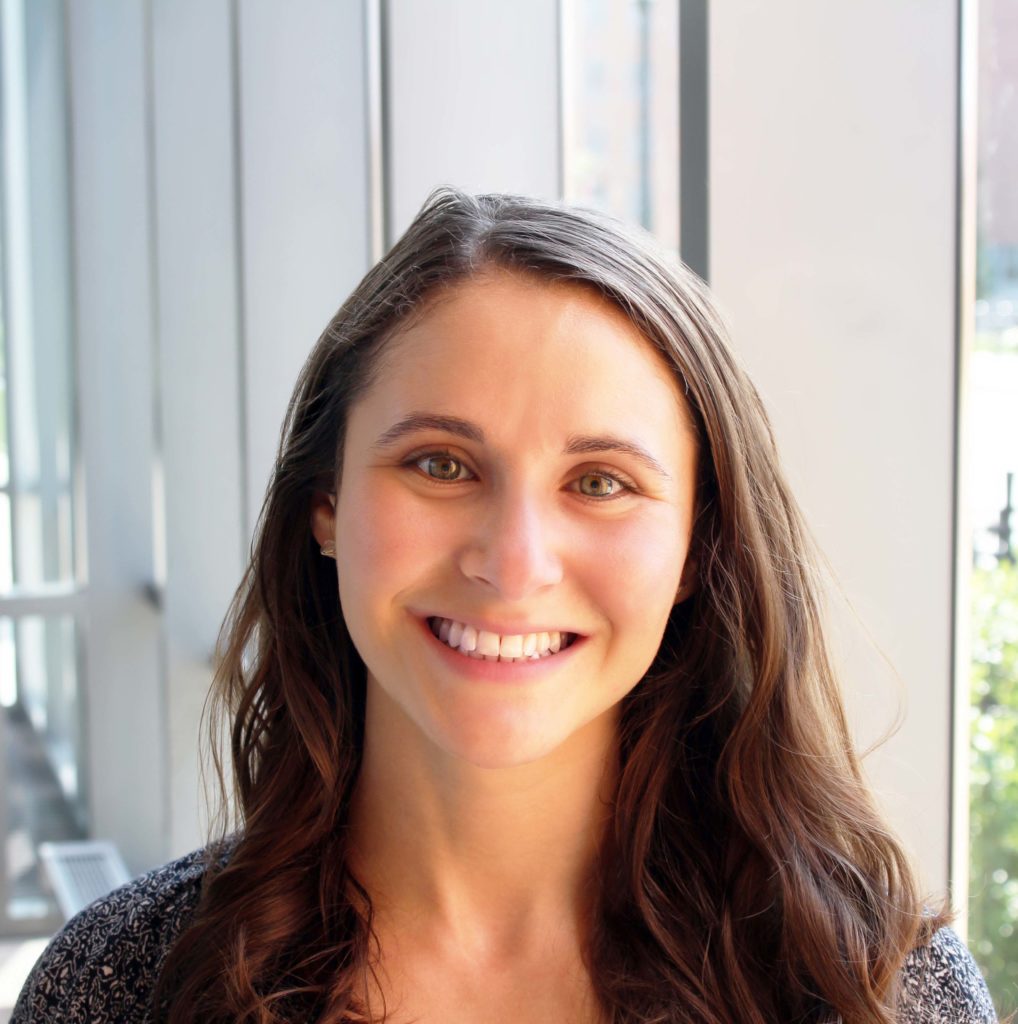 Meet Ayala, our Human Resources and Culture Specialist.
"I have the privilege of supporting the people that make PV Squared an incredible place to work. My job consists of helping to bring ideas to life to make PV Squared the type of place we want it to be — where good work is done by hard-working people who feel included and supported by their Coop. There's a lot of fielding health insurance related questions too.
Outside of work and often at work too, I love to sing (off key) and dance (out of rhythm). Lately, I do this a lot with my baby who brings me more joy than I could have imagined before being her mom. I have pet chickens and ducks and love to visit with them — although the feeling does not seem mutual."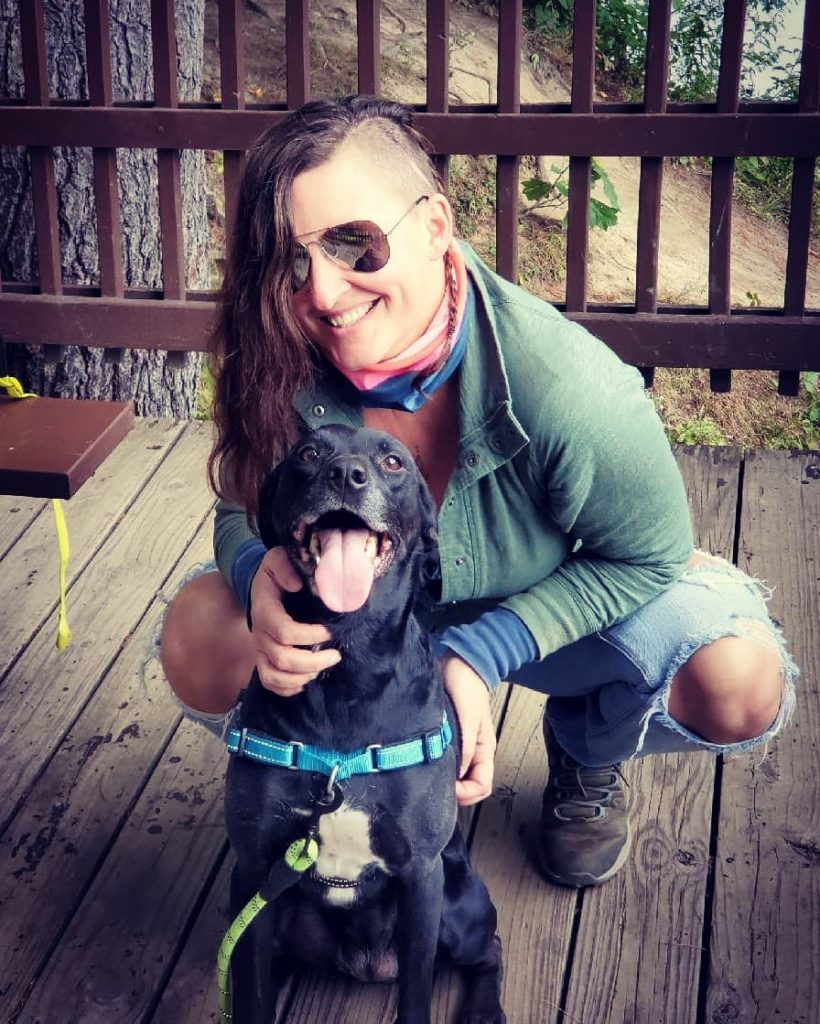 Meet Chris, our Installation Team Coordinator.
"Catherine Pulsifer once said, 'At the end of the day we are accountable to ourselves – our success is a result of what we do.' There is no truer view of this than from the heart of a co-op where worker-owners show up for one another, and for customers who are also our friends and neighbors in The Valley. PV Squared is acutely aware of its accountability to its members, to its community, and to the belief that environmental sustainability can not be successful without a daily commitment to social justice at its core. I enjoy working with a group of people for whom none of this is fancy marketing rhetoric, but rather a lifestyle that follows us home at night, and wakes us up energized and inspired each morning.

Outside of work, some of my favorite things include working on our tiny house in Vermont, picking up books that I've not yet had a chance to finish, languishing over half-knitted craft projects, writing stories that I secretly hope Google will leak to Netflix, hiking Mt. Tom, and standing in the kitchen and voicing things for the pets that I think they may be thinking."
---
We're Hiring!

We are currently hiring for the following positions:

– Sales Team Coordinator
– Accountant
– Solar Electrician
– Service Electrician

Please spread the word to anyone who might be interested in applying to these positions.
---
The featured non-profit in our Spread the Sunshine Referral Program is Pioneer Valley Habitat for Humanity
All referral program proceeds from now until June 30th will be donated to Pioneer Valley Habitat to help build affordable homes in western Massachusetts.
If you haven't checked out our referral program yet and/or know someone interested in going solar, head on over to our referral page to start Spreading the Sunshine!

---
If you have a free moment…
Please consider leaving a quick review on Google or Facebook.
Online reviews are really important to help us grow our business and connect with more people who are interested in exploring a solar project.
Thank you!
---